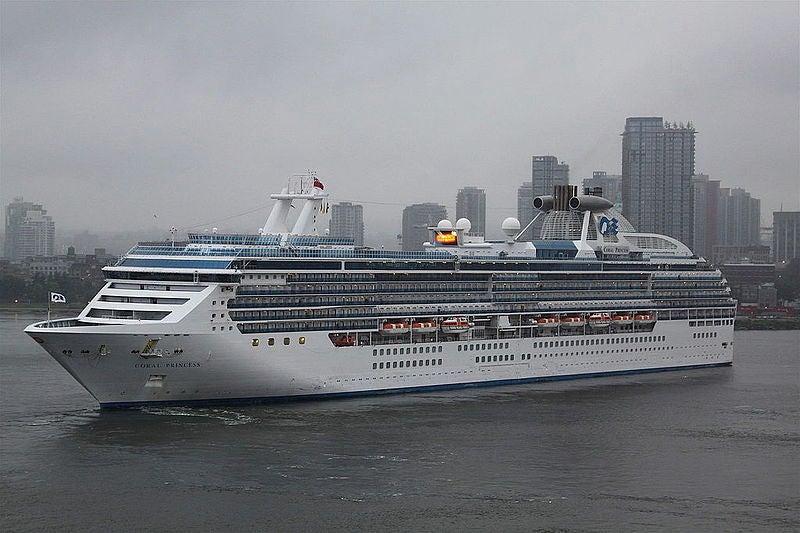 ---
Visit our Covid-19 microsite for the latest coronavirus news, analysis and updates
---
Follow the latest updates of the outbreak on our timeline.
---
Princess Cruises said that the Coral Princess cruise ship passenger disembarkation began on 4 April.
Passengers, leaving for California, US, Australia and the UK, will depart via charter flights arranged by Princess Cruises.
However, due to a policy issued by the US Centers for Disease Control and Prevention (CDC), passengers cannot travel via commercial flights and shared transportation with other guests who were not on the cruise.
Because of this, passengers from other countries, including Canada, will have to stay onboard until a repatriation plan, adhering to the CDC requirements is formulated.
During disembarkation, passengers underwent health screening directed by the CDC. After they reach their destination, passengers will have to follow social distancing guidelines and wear a mask.
All those who exhibit respiratory symptoms and those who are recovering will stay on the ship until the doctors on the ship clear them for disembarkation.
Passengers who require medical attention were transported to the hospitals.
The ship was carrying at least 12 confirmed cases of Covid-19 and has reported three deaths.
Two people died before the ship docked at Miami, Florida, US, and another person died at the hospital.
The ship was carrying 1,020 passengers and 878 crew members. On 5 March, the ship departed from San Antonio, Texas, US, and was scheduled to end the journey on 19 March at Buenos Aires, Argentina.
On 20 March, due to the decree issued by Argentina's President Alberto Fernandez, Coral Princess departed from the port of Buenos Aires and guests could not disembark at as previously planned.
Princess Cruises' three other ships, Diamond Princess, Grand Princess in California and Ruby Princess in Australia, have also reported an increase in the confirmed cases on board and after disembarkation.
Free Report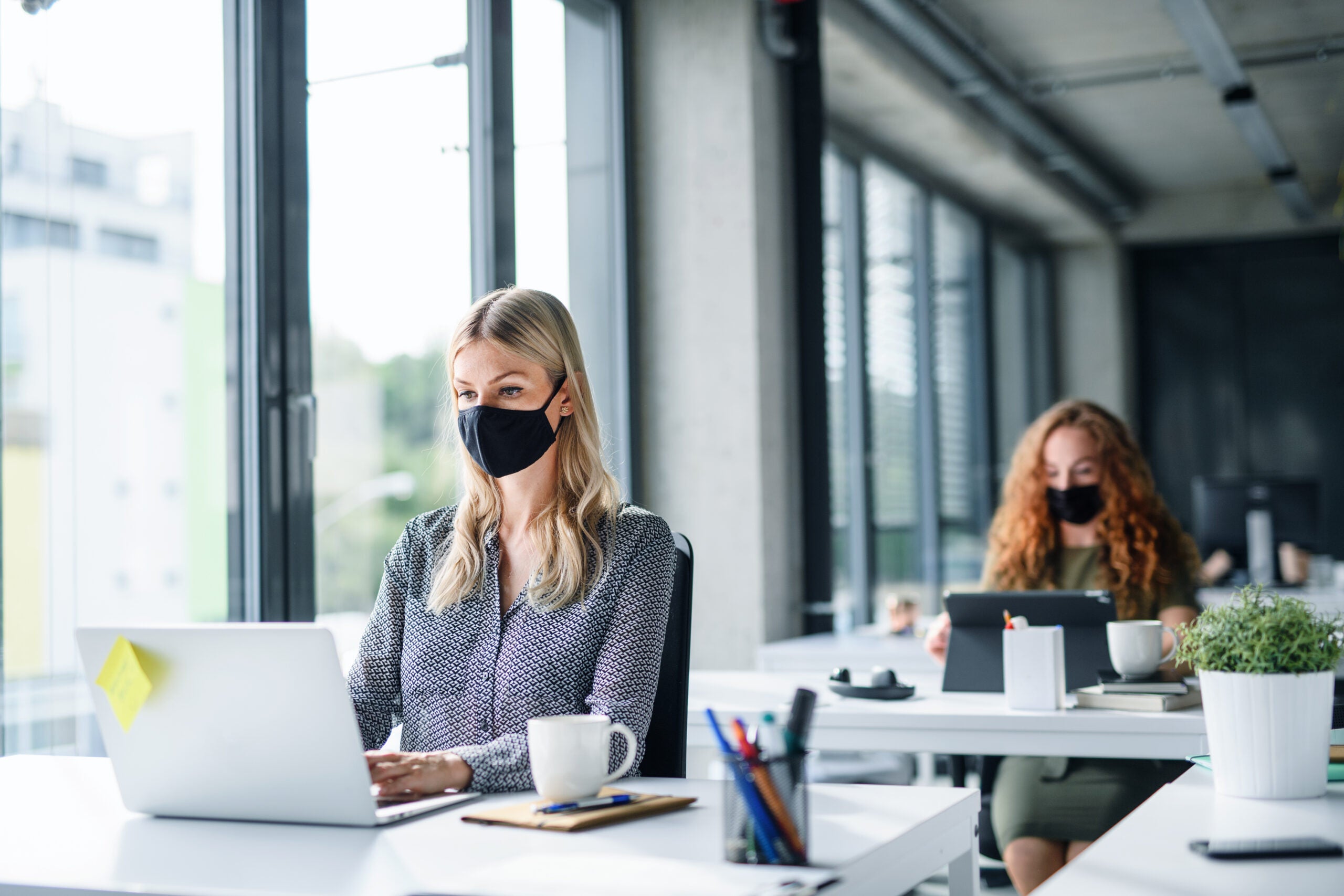 Navigate your business through the 'new normal'
COVID-19 continues to dominate headlines the world over. It has already affected our lives forever. The way we work, shop, eat, seek medical advice, and socialize will all be different in the future. Quite how different remains to be seen, but all industries must plan for multiple eventualities.
Faced with an explosion of conflicting information on how to plan and implement successful recovery strategies, decision-makers are in dire need of a single, reliable source of intelligence. 
GlobalData's COVID-19 Executive Briefing gives you access to unparalleled data and insights to successfully navigate the uncertain road to recovery across the world's largest industries. Understand every aspect of this disruptive theme by delving into:
 COVID-19 infection update, with statistics on the spread, testing by country, as well as the latest data on vaccines and therapeutic developments

 
Economic impact overview, covering stock market indices, GDP, unemployment rates, policy responses & GlobalData's economic recovery scorecards

 

Sector developments, with access to sector insight summaries, cross-sector indices and the leaders and laggards in each industry vertical

 
Whatever your company's imminent strategic plans, the long-lasting impact of COVID-19 must not be overlooked. Find out how to futureproof your business operations – download our report today.
by GlobalData