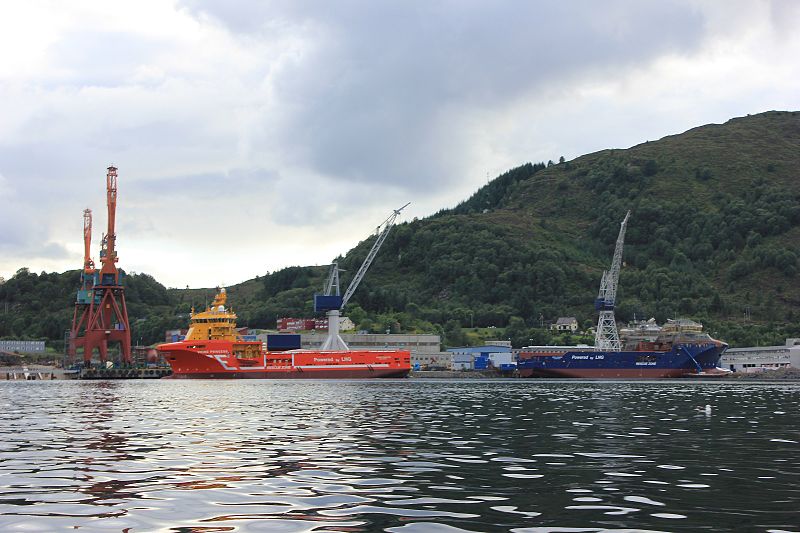 Croatia-based DIV Group has acquired Norwegian shipyard Kleven Verft from expedition cruise operator Hurtigruten.
The financial terms of the transaction were not disclosed. The deal is expected to close after the completion of the necessary documentation process.
DIV Group owns the Croatia-based shipyard Brodosplit, which is the largest in the country. Kleven specialises in building offshore and cruise vessels.
Kleven CEO Kjetil Bollestad said: "I am incredibly happy on behalf of all employees in Kleven that we are now in the process of acquiring a new and solid owner of the yard.
"Through a difficult period, we have managed to deliver fantastic ships, as well as exploit the high competence at the shipyard. Now we, together with new owners, will think long term and develop further. This will be a new and exciting era for all Kleven employees."
Kleven said that both companies have competencies that are complementary, which will help to build a 'world-leading and profitable shipyard'.
Furthermore, the balance and equity of the two companies will finance the new vessels.
DIV CEO Tomislav Debeljak added: "We are very pleased to have signed this agreement, which opens up the opportunity for cooperation between two long and successful shipbuilding traditions. Kleven is recognised throughout the world as a Norwegian shipyard with first-class references and design knowledge, especially when it comes to equipment for complex ships."
In January 2019, Brodosplit started the construction of a new ship for Quark Expeditions in a steel-cutting ceremony held at the shipyard.
In November 2017, Kleven signed a memorandum of understanding (MoU) with De Beers Marine Namibia for the construction of a purpose-designed offshore mining vessel.