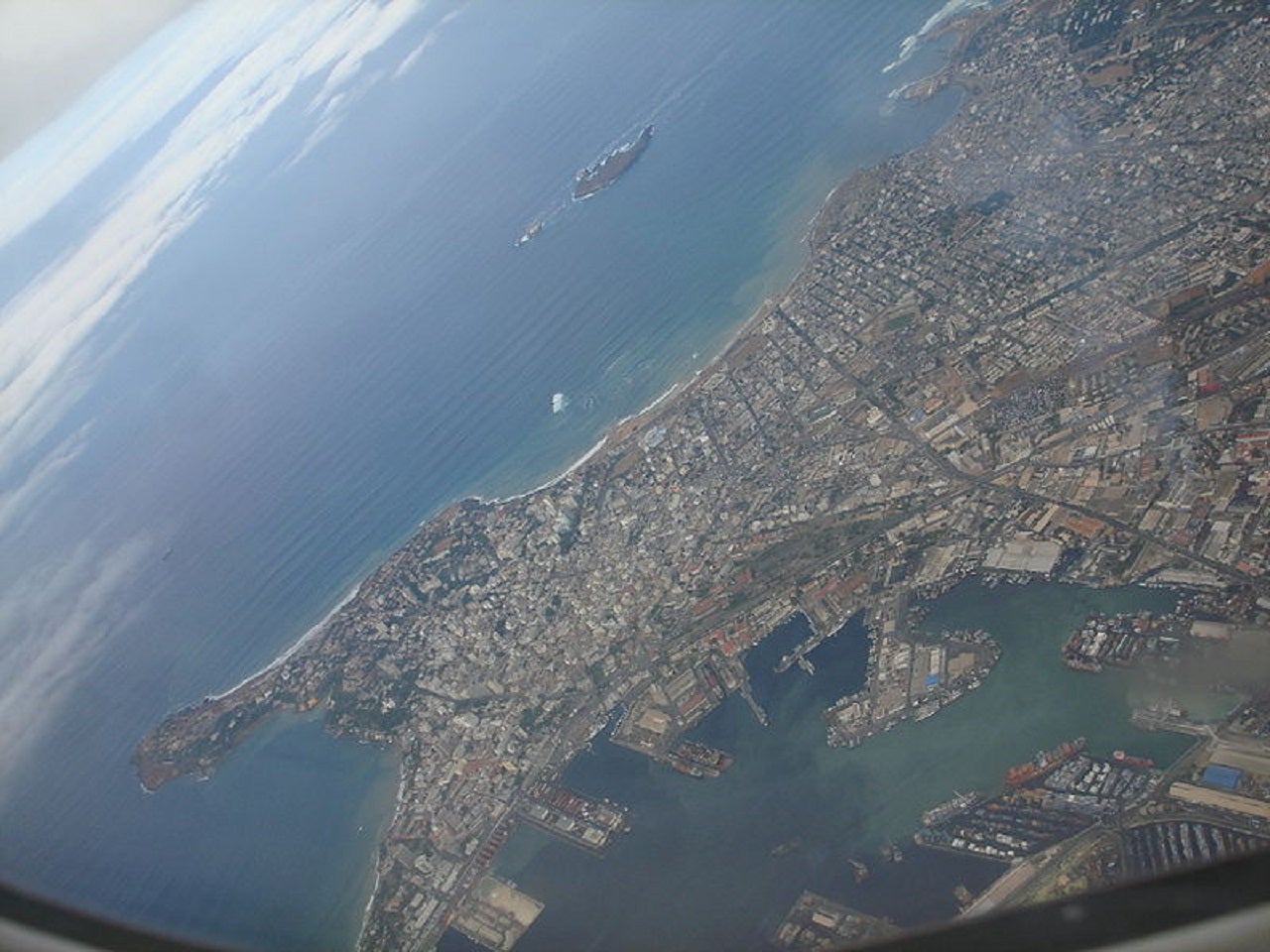 Trade enabler DP World has agreed to invest nearly $1.1bn to build a deep-water port at Ndayane, Senegal.
The company has signed an agreement with the Senegalese Government following detailed discussions in relation to the development of the new port.
The new agreement is on top of DP World's current plans to build and run a 300ha container terminal in the Port of Dakar.
DP World Dakar will be responsible for the new 600ha port's financing, designing and building the land and marine infrastructure.
During phase one of the Port of Ndayane development, the company will invest nearly $837m while the company is expected to spend almost $290m in phase two.
Port Authority of Dakar (PAD) director-general Aboubacar Sedikh Beye was quoted by Reuters as saying: "The development of the new port at Ndayane will provide a strong engine of growth for the next phase of the Plan Senegal Emergent."
The first phase will comprise the development of 840m of quay and a 5km marine channel, which will be designed to manage 366m-long ships.
Construction of additional 410m of container quay and further dredging to manage 400m vessels will take place during the second phase.
DP World said that after the new development, Port of Dakar will be used for both residential and commercial waterfront and as a cruise terminal.
The firm also said that it is planning to develop a special economic zone next to the Ndayane port.
DP World Dakar is a joint venture between the Port Authority of Dakar (PAD) and Dubai-based logistics provider.