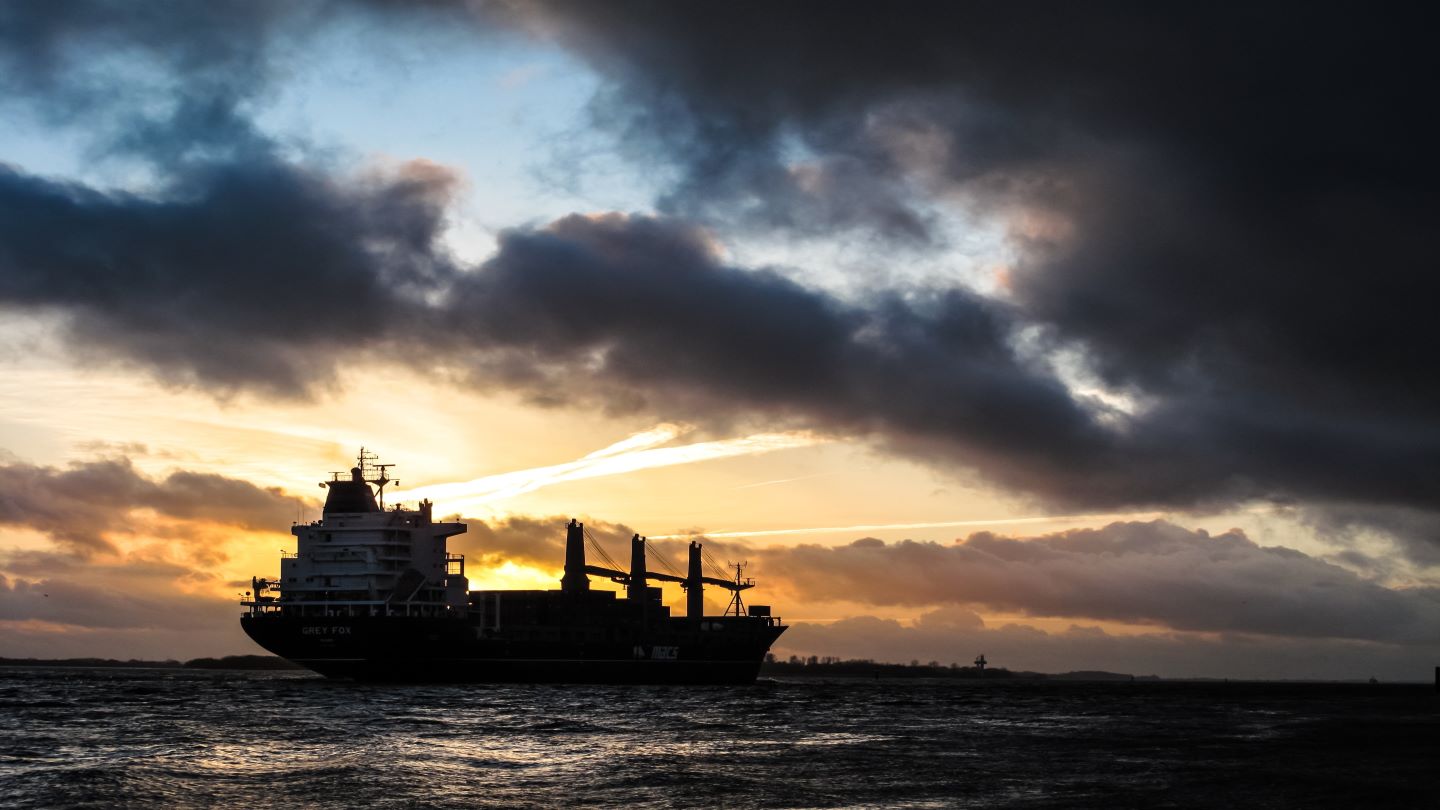 South Korea-based Daewoo Shipbuilding & Marine Engineering (DSME) has received a contract worth $521m for the construction of two new liquefied natural gas (LNG) carriers.
Under the contract, the company will build the two LNG carriers for Greece-based Angelicoussis Group's subsidiary Maran Gas Maritime.
Expected to be delivered in the first half of 2027, both vessels will be constructed at DSME's Okpo shipyard in South Gyeongsang Province, reported Pulse by Maeil Business News Korea.
Since 1994, Angelicoussis has placed orders for a total of 121 ships with DSME, including 11 LNG carriers since 2021.
A DSME spokesperson was quoted by the news publication as saying: "Last year, we won orders for a total of 38 LNG carriers, making us the shipbuilder with the highest number of orders for LNG carriers in the world.
"Based on our advanced technological capabilities, we will do our best to secure more orders and improve profitability."
Last December, South Korea-based Hanwha Group signed an agreement for the takeover of DSME.
This followed a tentative agreement that was signed relating to the acquisition deal last September.
The deal will allow Hanwha's affiliates, including Hanwha Aerospace, to purchase a 49.3% interest, as well as management rights, in DSME for $1.53bn.
Another development last December involved DSME joining forces with steel maker POSCO for the development of new materials for shipbuilding.