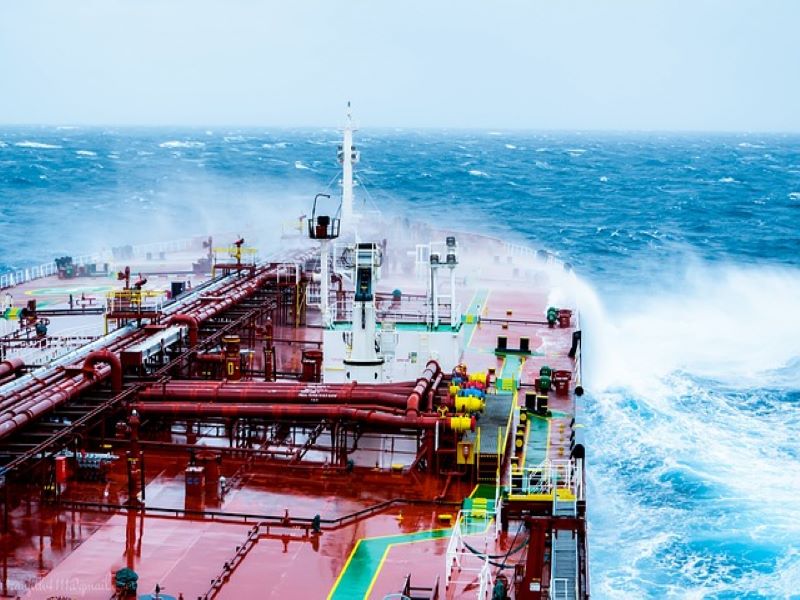 Maritime Logistics Equity Partners (MLEP), a business unit of Easterly Asset Management, has purchased four vessels.
The acquisition, which was carried out through MLEP's second chemical tanker investment tranche, brings the company's total fleet to 11 ships.
The four new vessels are Easterly Sirius, Easterly Symphony, Easterly Jupiter and Easterly Canyon.
Claimed to be the largest chemical tankers in MLEP's fleet, the vessels are all coated chemical tankers.
Easterly Sirius was built in 2010, while Easterly Symphony and Easterly Jupiter were both constructed in 2009. All three vessels have a capacity of 36,667 deadweight tons (DWT).
Also constructed in 2009, Easterly Canyon has a 26,667DWT capacity.
Easterly Asset Management distribution global head and managing director Michael Collins said: "The new MLEP acquisitions show the appeal of our focus on benefitting from the substantial dislocations and opportunities in international shipping markets by acquiring chemical tankers.
"We have already seen with our first seven ships that the demand for such tankers has the potential to generate a high level of income for investors, and we continue to seek new investment opportunities in the shipping sector."
Previous to this acquisition, MLEP already owned seven stainless steel and coated tankers.
These tankers are Easterly Hawk, Easterly Osprey, Easterly Falcon, Easterly AS Omaria, Easterly AS Olivia, Easterly Beech Galaxy and Easterly Lime Galaxy.
Established in September 2021, MLEP is focused on the acquisition of maritime shipping assets.