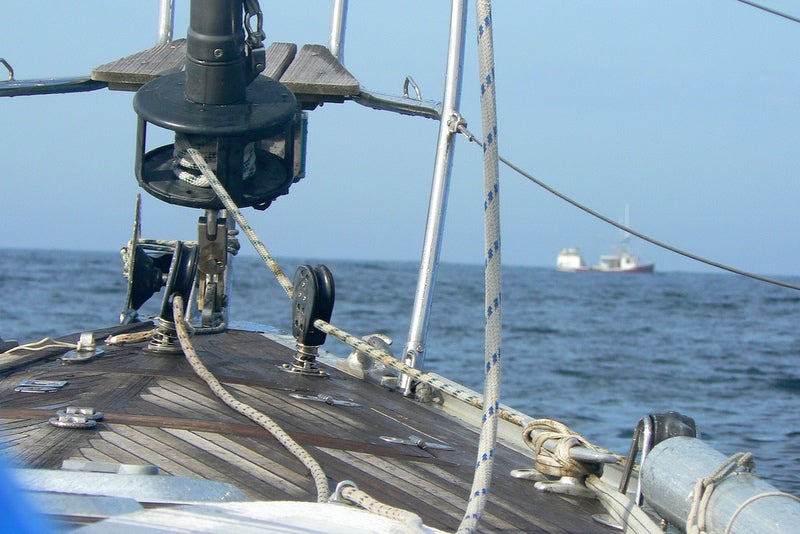 Nonprofit organisation Environmental Defense Fund (EDF) in the US has launched its Smart Boat Initiative to accelerate the exploration and adoption of new technologies to bring about worldwide improvement in sustainability and profitability in the fishing sector.
With a focus on leveraging the technological advances and increasing costs in sensors and artificial intelligence, the latest initiative will equip fishing vessels of all sizes with digital tools and infrastructure.
This helps increase sustainability, accountability and transparency in fishing.
With its latest initiative, EDF aims to address the critical problem of fishing vessels and fleets remaining isolated and disconnected when at sea.
EDF Oceans programme senior vice-president Katie McGinty said: "Just as smartphones provided a platform for a wave of innovation, we believe there is an equally unprecedented opportunity to usher in a new era of sustainability in the global fishing sector led by digital transformation."
Through the Smart Boat Initiative, EDF aims to work with NGOs, academic institutions, businesses, governments and fishermen to demonstrate the power of technology with on-the-water pilot projects across various fishery types.
"This new initiative seeks to deploy technology to help solve one of the most urgent challenges of our time – overfishing."
As part of its initiative, EDF Oceans released a new report on the opportunities of using advanced technologies to help fisheries and fishing businesses.
It also released two new guides on the methods of implementing electronic monitoring technology and the results from recent pilot projects on the US West Coast and in Mexico's Gulf of California.
EDF's guides on electronic monitoring focus on various fishing scenarios from near-shore small-scale fisheries to larger fleets and will provide insights to help develop better standards.
The problems faced by fishermen at sea with no access to oceanographic, market and other real-time data can be addressed by combining existing technologies that can be deployed on fishing vessels.
McGinty concluded: "This new initiative seeks to deploy technology to help solve one of the most urgent challenges of our time – overfishing. A critical element of the initiative is that it aims to provide fishermen with the tools to play a leading role in solving that problem."