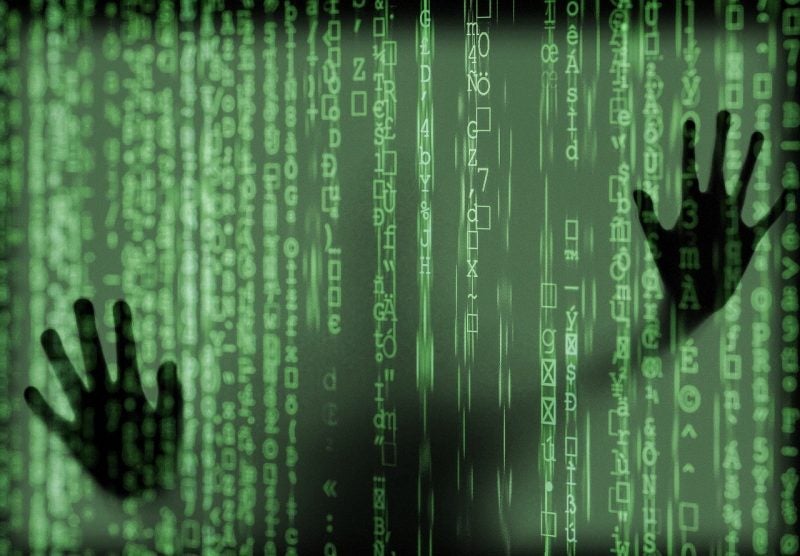 Swiss cybersecurity company CYSEC SA has received a contract from the European Space Agency (ESA) to develop a solution to reduce cyber risks when using satellite communications to track ships.
The digital revolution has impacted the shipping industry with the integration of automated navigation, cargo-tracking systems and digital platforms to carry out operations, trade and data exchange.
However, there are many issues with the current maritime communication systems that could lead to negative effects when there is a cyberattack.
Some of the systems such as Global Navigation Satellite System (GNSS) and Automatic Identification System (AIS) can be tampered, which can lead to disastrous consequences.
GNSS and AIS are one of the most important aspects of improving the safety of maritime navigation and data reliability.
CYSEC SA said that it will use its secured servers and satellite communications expertise to lead a feasibility study and investigate the defence of GNSS and AIS systems.
CYSEC SA has put together a consortium, consisting of U-blox and Gomspace, which will work under the guidance of ESA and maritime stakeholders in Europe.
CYSEC Space and IoT VP Mathieu Bailly said: "It is an honour to be awarded a contract from the European Space Agency on such an important topic.
"The shipping industry currently suffers from various cybersecurity flaws, posing great threats to the global industry.
"Resolving these issues is in CYSEC's DNA by making the best cyber protection tools accessible to companies that currently do not have the expertise nor the resources to benefit from it."