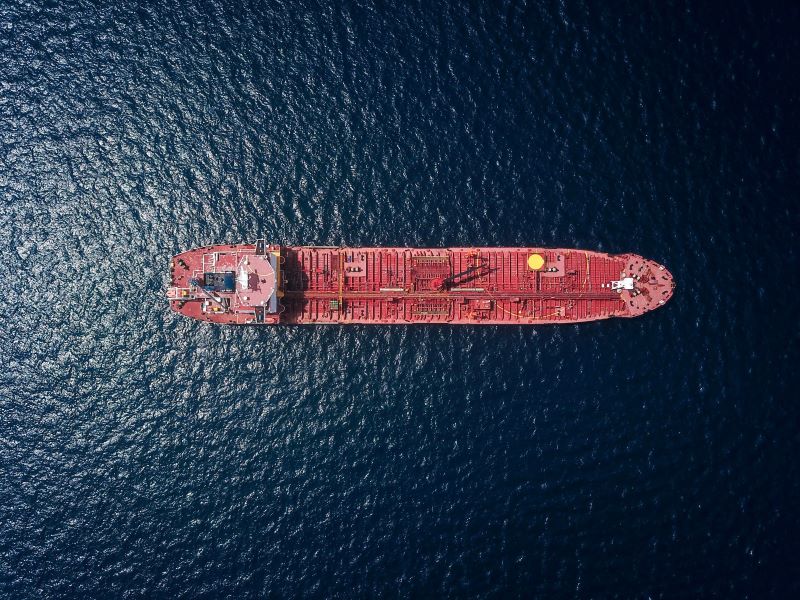 Belgian shipping company Euronav has lodged a second application request for arbitration over Frontline's decision to abandon the proposed merger between the two companies.
The independent tanker companies signed a definitive combination agreement last July, with the all-stock transaction valuing the merged entity at more than $4.2bn.
Euronav's largest shareholder, Compagnie Maritime Belge (CMB), controlled by Belgium's Saverys shipping family, opposed the combination.
Earlier this month, Frontline backed out of the deal.
However, according to Euronav, Frontline's move to walk away has 'no basis under the terms of the combination agreement'.
It also said that Frontline was unable to offer a satisfactory reason for abandoning the merger.
The latest arbitration request follows a request for emergency arbitration that was filed on 17 January.
The supervisory board, which is made up of independent directors, has conducted 'careful consideration' and believes this decision to be for the corporate benefit of Euronav.
A judgement on the emergency arbitration is expected by 7 February.
This previous arbitration request focused on the acquisition of an additional stake in Euronav by Famatown Finance, the investment vehicle of Frontline owner John Fredriksen.
In response, Frontline said that it is evaluating the request with its legal advisers and reiterated that its decision to end the deal was completely 'lawful'. 
Incorporated in Bermuda and based in Oslo, Norway, Frontline provides ocean transportation and storage services for crude oil customers.
Euronav is headquartered in Antwerp, Belgium, and engaged in crude oil ocean transportation and storage services.