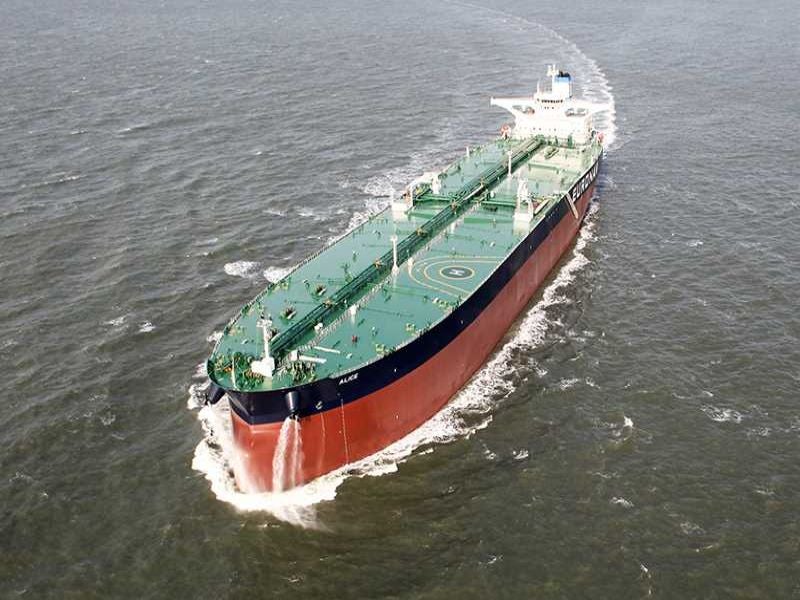 Independent tanker companies Frontline and Euronav have entered a stock-for-stock merger deal that values the combined business at more than $4.2bn.
The shareholders of Euronav will have a 59% interest in the merged entity, while the remaining 41% will be held by Frontline shareholders.
Euronav is also expected to pay total dividends of up to 12 cents prior to the closing of the deal.
The merged company will operate under the name Frontline.
It would continue operations from the US, UK, Belgium, Norway, Singapore and Greece.
The merged company will include seven board members, with Euronav's existing CEO Hugo De Stoop to lead the business in the same role.
De Stoop noted: "This transaction would mark an exciting development for the tanker industry, creating a leading tanker company which would be positioned to serve the needs of customers, support partners, and drive technology and sustainability initiatives to lead the energy transition."
Incorporated in Bermuda and headquartered in Oslo, Norway, Frontline offers ocean transportation and storage services for crude oil customers.
The company deploys its fleet both on the spot and period market. Its owned and operated fleet includes 19 very large crude carriers (VLCCs), 27 Suezmaxes and 18 LR2 tankers.
Based in Antwerp, Belgium, Euronav is also involved in crude oil ocean transportation and storage services.
The firm's owned and operated fleet includes 2 V-Plus vessels, 41 VLCCs, 27 Suezmaxes and 2 FSO vessels under a long-term contract.
The amalgamation of the companies will lead to the formation of a global leader in the oil tanker segment.
The combined company will include 69 VLCCs, 57 Suezmax vessels and 20 LR2/Aframax vessels.
The transaction is pending shareholder and regulatory approvals as well as employee consultations and due diligence processes.
Last week, Euronav suspended operations with Russian customers in light of the country's military offensive against Ukraine.