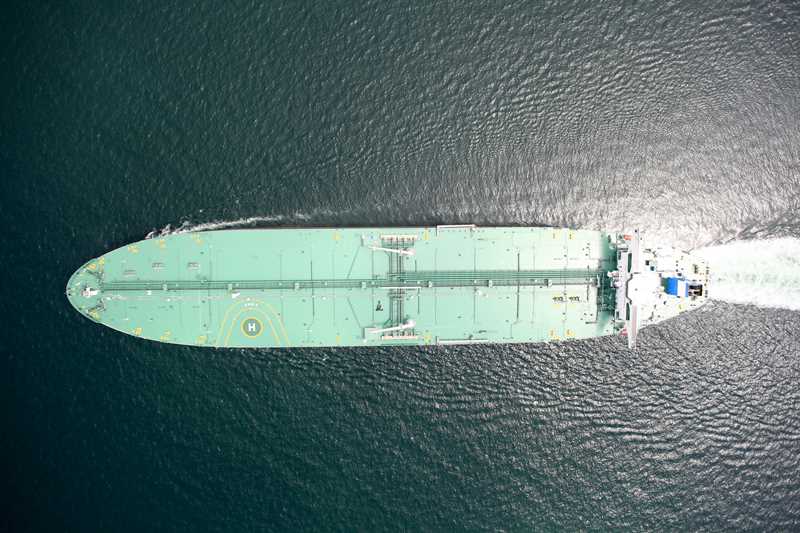 Oil tanker giant Euronav has offloaded its two oldest Suezmax vessels for a total capital gain of $12.4m.
The two vessels, the 159,048dwt Cap Leon and 159,048dwt Cap Pierre, were sold to an undisclosed buyer.
These vessels were constructed in 2003 and 2004, respectively, with both said to be debt-free.
Euronav said: "Our understanding is that at least one of the vessels will exit the global fleet to be deployed on storage contracts."
The deal will reduce the average age of the company's fully-owned Suezmax fleet from 11.4 years to 10.7 years.
Based in Antwerp, Belgium, Euronav is engaged in the ocean transportation and storage of crude oil.
The company's owned and operated fleet includes 40 very large crude carriers (VLCC), as well as three still to be delivered, along with two V-Plus vessels and two floating storage and offloading (FSO) vessels, both of which are owned in a 50/50 joint venture.
Its fleet also includes 25 Suezmaxes, of which three vessels are due to be delivered and two are time-chartered in.
Recently, Euronav signed a merger deal with rival Frontline.
The all-stock deal values the combined businesses at more than $4.2bn. Euronav shareholders will own a 59% stake in the business while Frontline shareholders will have the balance 41% holding.
With a fleet of 57 Suezmax vessels, 20 LR2/Aframax vessels and 69 VLCCs, the merged entity will trade under the Frontline brand.
Meanwhile, in April, Euronav suspended operations with Russian clients due to the country's military attack on Ukraine.