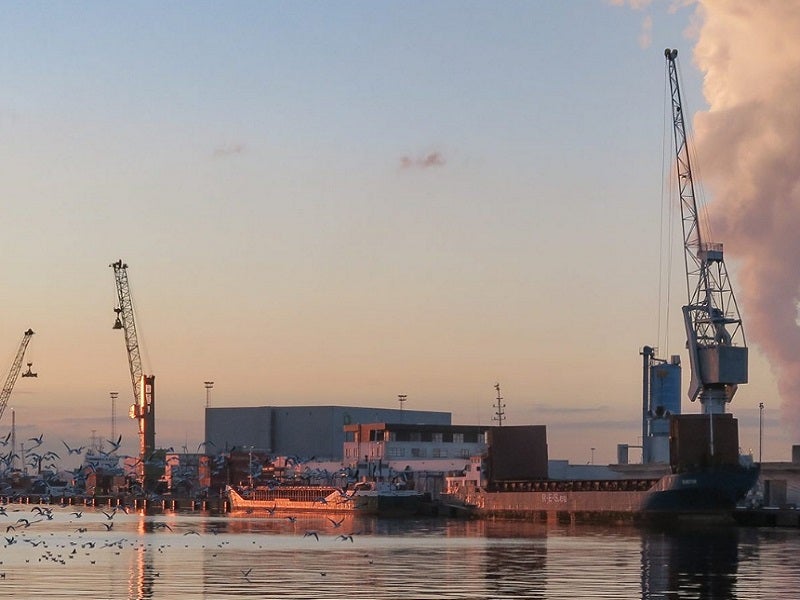 Euroports has turned to Navis for a multi-terminal implementation of the latter's Master Terminal.
With a goal to go live within three years, the three-phased plan for numerous terminals includes the original five-year Master Terminal by Navis along with a managed services subscription pact.
The Navis terminal operating system (TOS) will replace legacy systems and introduce standardisation for enhanced efficiencynd consistency across Euroports' network.
Euroports is involved in port operations in strategically situated terminal areas, enabling shippers and producers to conduct business in consumer markets across Europe and China.
At present, Euroports is looking to view all its operations and data in a real-time, integrated form.
It also seeks to consolidate performance results on a group level.
Through Master Terminal, Euroports will be able to handle break-bulk and bulk cargo, as well as track operations in an improved way for better efficiency in administration and communication.
Master Terminal will support Euroports in making smarter decisions for enhanced productivity across the whole organisation.
Euroports CFO Geert Gekiere said: "We are putting a platform in place to provide operational excellence throughout our worldwide presence.
"This involves a customer-centric solution that captures best practices, consistent communication and efficient administration. The goal is to identify the most suitable solutions for all our stakeholders."
Last September, Porto Itapoá finished the installation of the Navis Berth Window Management solution to improve berth planning and execution decisions.