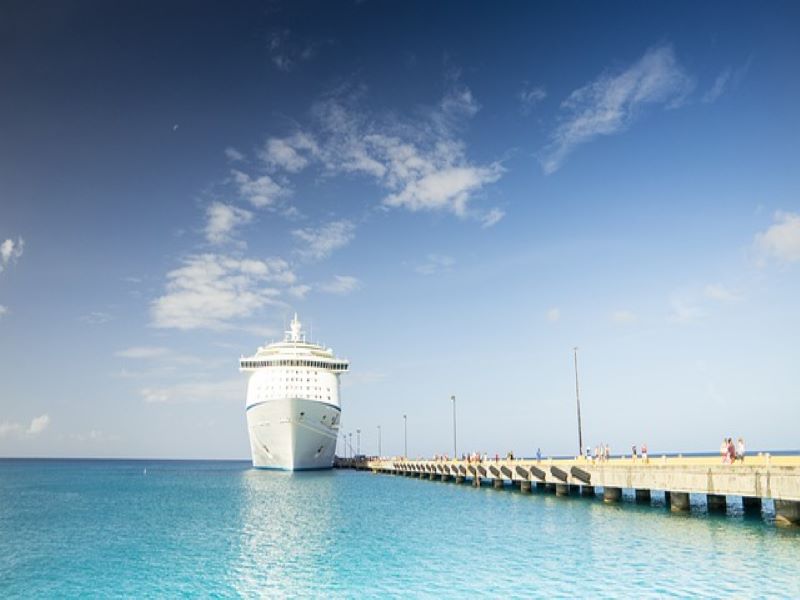 Italian shipbuilding company Fincantieri has delivered a new ocean cruise ship, dubbed Viking Neptune, to Swiss cruise line Viking.
Viking took delivery of the vessel at the shipbuilder's yard in Ancona, Italy.
With a weight of around 47,800 tons, the new ship has 465 cabins and can accommodate up to 930 passengers.
To attain greater reductions in greenhouse gas (GHG) emissions, the entities are working together on the development of 'pioneering' applications based on hydrogen fuel cells.
As part of the cooperation, Viking Neptune has incorporated a small hydrogen fuel system to assess the use of hydrogen power for onboard operations.
It will enable Viking to determine the use of hydrogen fuel at a larger scale for future newbuild vessels.
Viking chairman Torstein Hagen said: "We are especially proud to welcome this newest sister ship to our ocean fleet, as it also marks a significant advancement in testing hydrogen as a future fuel for our vessels.
"We look forward to welcoming guests on board the Viking Neptune next week. She is the 15th new ship we have added to our overall fleet this year, another significant milestone as we continue the celebration of our 25th anniversary."
Other ships in this class include Viking Expeditions, Viking Polaris and Viking Mars, as well as eight new Viking Longships.
In September, Fincantieri announced that it will construct another four ships for Viking in a deal valued at nearly €1.7bn.