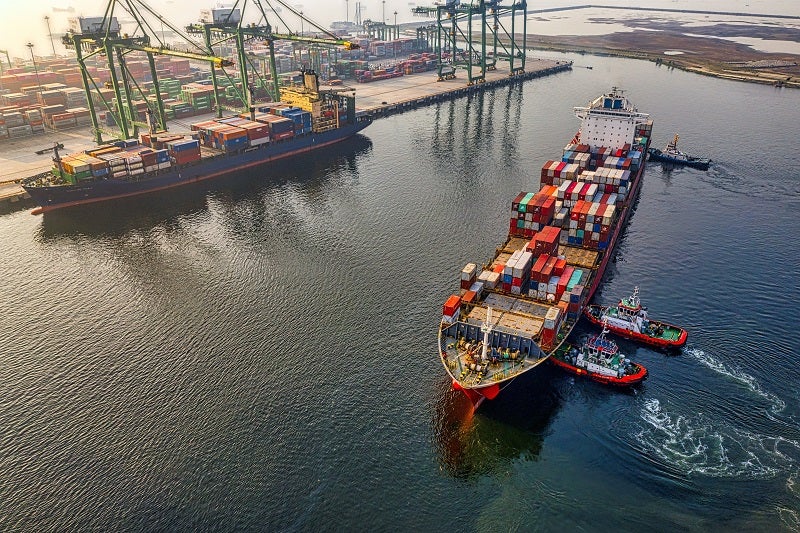 Hyundai Heavy Industries (HHI) Group unit Hyundai Global Service has teamed up with underwater cleaning robot developer Tas Global with an aim to commercialise robotics hull cleaning solutions next year.
In August, Tas Global developed the world's first hull cleaning robot system.
For more than a year, the organisations have been jointly conducting research for the maintenance and cleaning of vessels, reported Maeil Business Newspaper.
The alliance has been formed at a time when the maritime industry is increasingly vouching for sustainable approaches.
The cleaning solutions will address the issue of hull biofouling, which involves the buildup of marine growth on a vessel's hull and leads to increased cleaning expenses, lower vessel speeds, and expanded CO₂ emissions and bunker consumption.
In the same spirit, the International Maritime Organisation (IMO) plans to introduce a project associated with hull biofouling by 2023.
Meanwhile, under the jointly created solution, Hyundai Global Service utilises a smart, artificial intelligence (AI)-based system to calculate the accumulation level and report it to the carrier.
This allows the carrier to decide whether the robot cleaning service is required or not.
With the continuing possibility of safety accidents, the outdated human cleaning service requires five to six divers and takes up to five days.
In a phone interview, Tas Global CEO Kim Yu-sik informed Maeil Business Newspaper that by using the robotics solution, cleaning consumes only one day at one-tenth of the existing expense.
The partners have concluded the demonstration of the new solution, with plans to offer the underwater robot hull cleaning service for about 30 ships in 2022.
In a separate development, reported by Korea Times, the European Union (EU) reached a consensus to block HHI's proposed takeover of Daewoo Shipbuilding and Marine Engineering (DSME).
In March 2019, HHI struck a definitive agreement with the Korea Development Bank (KDB) for the acquisition of DSME.