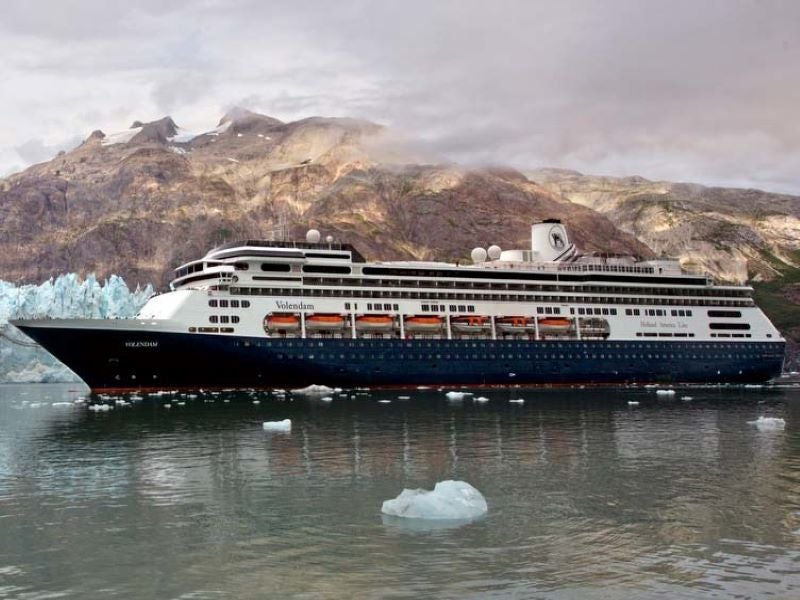 Understand the impact of the Ukraine conflict from a cross-sector perspective with the Global Data Executive Briefing: Ukraine Conflict
---
A Rotterdam-class (R-class) cruise ship, Volendam, which belongs to Holland America Line , will provide shelter in the Netherlands for refugees from Ukraine.
Under the agreement between the Netherlands and City of Rotterdam Government officials, the vessel will harbour in Rotterdam for three months to offer a temporary home for around 1,500 Ukrainians.
The initiative is part of the Netherlands' pledge to house 50,000 people from Ukraine.
Holland America Line president Gus Antorcha said: "Our company was founded in Rotterdam around the mission of helping immigrants find a better life.
"So today we're proud to be a small part of a similar mission for Ukrainians who have tragically been displaced."
With around 650 crew members, Volendam was expected to begin service on 15 May. Plans for the vessel included voyages from Rotterdam to Norway, the British Isles and Iceland.
To accommodate the refugees, Holland America Line will call off three of these voyages and instead restart service on 3 June.
The ship will dock at Merwehaven, a cargo port in Rotterdam located on the north side of the River Maas.
Holland America Line parent firm Carnival president and CEO Arnold Donald said: "We have crew members from 145 countries and we sail with guests from nations around the globe, so we feel deeply the impact of this humanitarian crisis and we join many others in supporting relief efforts."
Meanwhile, a recent Reuters report stated that Ukraine pledged insurance payments for cargo ships damaged on its Danube stretch in the conflict, citing a government decision.
Ukraine depends on Black Sea ports, blocked amid the Russian attack, to export nearly all its commodities, which include grain, steel and oilseeds.