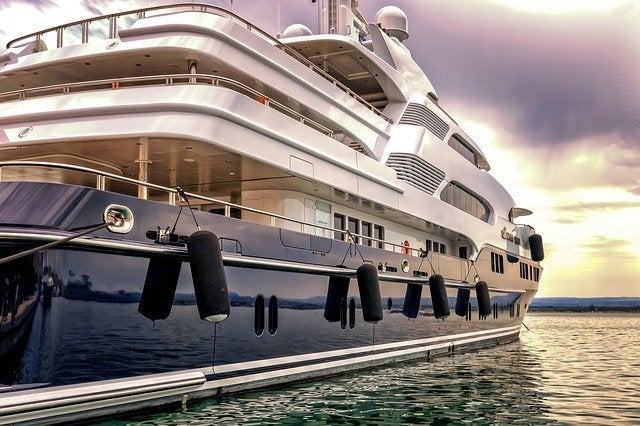 The International Chamber of Shipping (ICS) has partnered with the International Maritime Health Association (IMHA) and the International Association of Independent Tanker Owners (INTERTANKO) to issue new protocols and reduce the risk of Covid-19 onboard.
The protocol aims to protect the seafarers' health and ensure safe maritime trade operations to provide reassurance to the government and the public that seafarers can embark and disembark safely.
Recently, Covid-19 infections on ships have raised concerns due to the small number of people who did not follow industry guidelines.
Even though the number of cases is limited, the new protocols will provide tools to the shipowners and operators to safely manage the new cases.
It provides a flowchart to identify the process for managing the increased number of suspected cases on vessels and a PCR testing procedures matrix, listing the measures to be taken before boarding and if a case is suspected on a ship.
Since the pandemic started, travel restrictions related to Covid-19 have limited the ability of the global shipping industry to rotate crews on ships.
More than a quarter of the seafarers are stranded at sea awaiting repatriation.
Considering the humanitarian crisis and its long-term impact on the industry, ICS issued new Covid-19 guidance for the shipping industry in March, which was updated in May.
The extensive documents ensure safe maritime trade operation and reassure the government that crew changes and maritime trade have limited health risks.
ICS Employment Affairs director Natalie Shaw said: "The new protocols build on our previous guidance and should give confidence to the industry and governments that maritime trade can operate safely. Especially, when there are suspected Covid-19 cases onboard.
"We have observed a small number of Covid-19 cases among ships' crew in recent weeks and decided to take the initiative to create new protocols, together with IMHA and INTERTANKO."