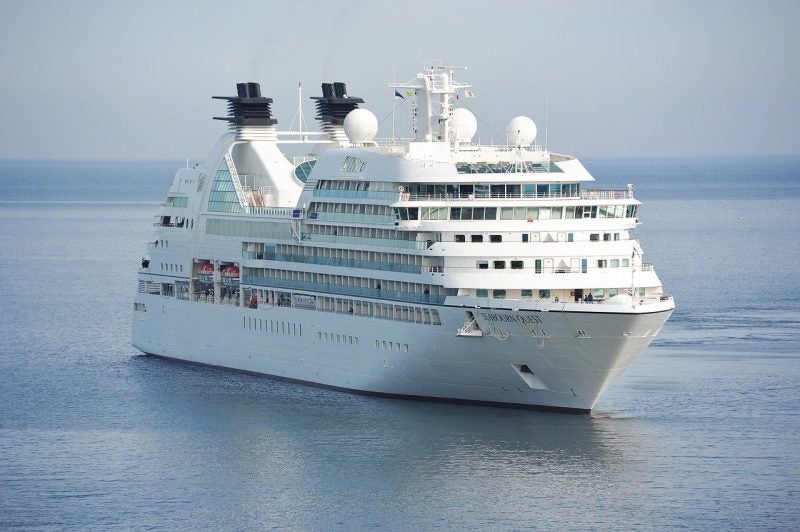 The International Labour Organization (ILO) has urged relevant authorities to undertake immediate action to release seafarers who are trapped on ships due to Covid-19.
ILO said that approximately 150,000 to 200,000 seafarers are on board ships around the world due to travel restrictions imposed by countries to limit the spread of Covid-19.
Governments, immigration, health and maritime authorities need to collaborate and recognise seafarers as 'key workers' who ensure transport of vital medical supplies, safety equipment, food and other critical goods amid the pandemic.
ILO also asked governments to implement necessary crew changes and seafarers repatriation, while ensuring minimal risk of infection.
The organisation said that the scenario is continuing to worsen each day and limited progress has been made so far.
Many crew members who are on the ship have completed their tours over four months ago but had their contracts extended due to the pandemic.
It is reported that crew onboard have reported mental health issues and physical exhaustion, which will affect their ability to carry out their duties safely.
In addition, the crew change restrictions have caused many seafarers to lose their income as they wait to return to the sea.
ILO director-general Guy Ryder said: "I urge member states to recognise seafarers as 'key workers' and adopt the urgently needed measures that will enable those who have been working hard to keep us supplied with medicines, food and other necessities to go home and be replaced by fresh crews.
"Forcing exhausted seafarers to continue working more than four months beyond the end of their contract is unacceptable. This jeopardises their health and endangers maritime safety. Action is needed now to ensure decent work for seafarers, avoid maritime accidents and environmental disasters. We call on governments to work together to make these crew changes happen in safety."