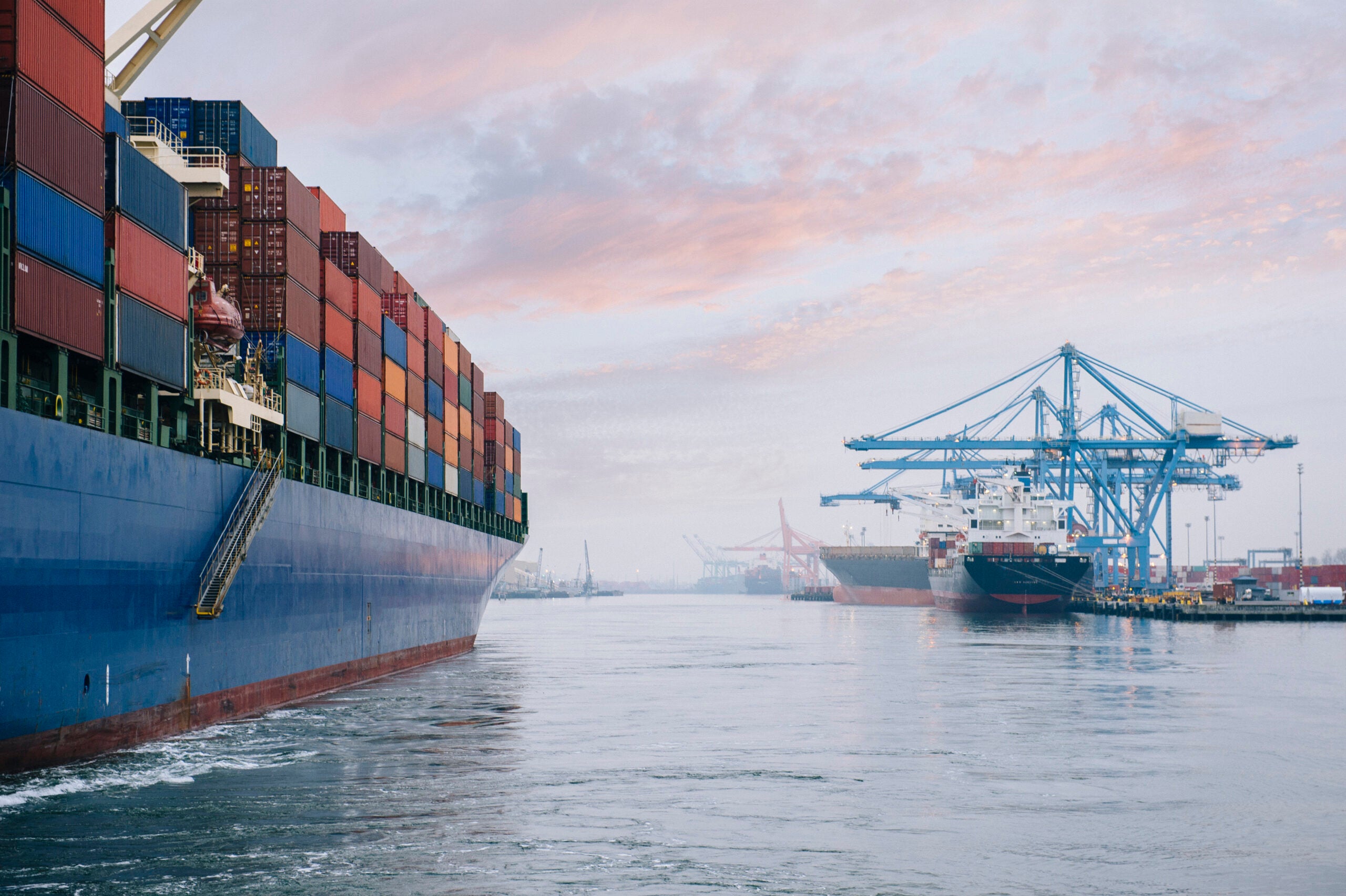 Dockworkers at ports in the US and Canada have announced that they will refuse to load or unload any Russian vessel or handle any incoming or outgoing Russian cargo.
The International Longshore and Warehouse Union's Coast Longshore Division (ILWU) has made a statement confirming that union members would refuse to work on any Russian ships at any of the 29 docks on the West Coast. The decision comes in response to the Russian invasion of Ukraine.
"With this action in solidarity with the people of Ukraine, we send a strong message that we unequivocally condemn the Russian invasion," said ILWU International President Willie Adams.
"West Coast dockworkers are proud to do our part to join with those around the world who are bravely taking a stand and making sacrifices for the good of Ukraine."
Formed in 1934, the ILWU represents 20,000 workers, across docks on the West Coast of the US. There are currently no Russia-flagged ships in US or Canadian ports, according to a survey by Lloyd's List Intelligence.

To the north, the Canadian ILWU has already placed a ban on all Russian ships as well as cargo coming into the ports of British Columbia.
"Our union will not work any vessel or cargo that has been identified as Russia-flagged or Russia-owned," said Rob Ashton, president of the ILWU in Canada.
In Europe, The Port of Hamburg German has discontinued all container handling to and from Russia. Earlier this week, workers at a port in the UK also refused to work on a Russian oil tanker on course to port, forcing it to divert.