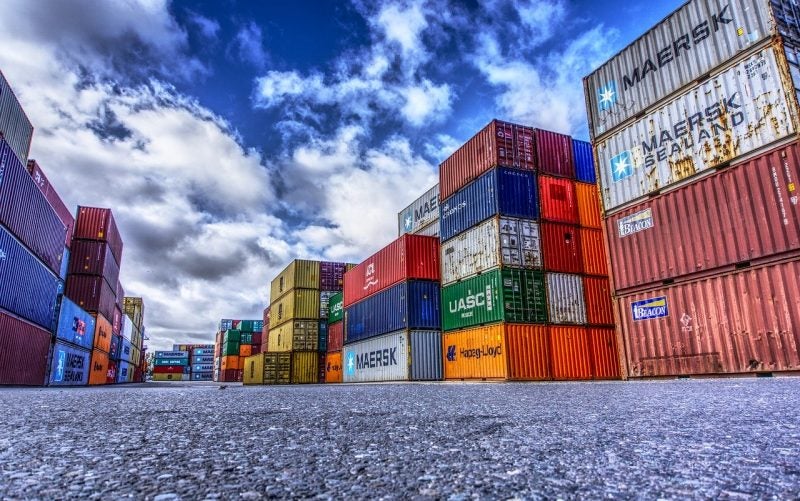 Cargotec subsidiary Kalmar has signed a contract to supply 25 basic Kalmar TL2 terminal tractors to Vietnamese terminal operator Saigon Newport (SNP).
The order was concluded via Unico Vina JSC, Kalmar's local dealer, and was booked into the Q2 2020 order intake with delivery expected by the end of this year.
The new terminal tractors will replace some of the current SNP terminal tractors at the Cat Lai Terminal.
Established in 1989, SNP is said to be one of the largest container terminal operators in Vietnam.
The company offers different services such as cargo handling, logistics, salvage, piloting and multi-modal transportation.
Currently, the capacity of SNP import-export containers accounts for more than 90% of the market share in Saigon and Ho Chi Minh City and approximately 50% throughout the country.
The cargo handling fleet of SNP covers a wide range of Kalmar equipment, including rubber-tyred gantry crane (RTGs), reach stackers and empty container handlers.
TL2 is based on a tested and proven platform. It is durable and has a stable bolted chassis structure, which enables easier and efficient maintenance.
The combination of smart programming and efficient driveline reduces fuel consumption by approximately 15%. The essential cabin provides the driver with comfort and control.
Unico Vina JSC director Nguyen Duc Giang said: "Kalmar equipment is at the heart of SNP's container-handling equipment fleet and has delivered a reliable performance for the customer for over two decades.
"We are very pleased to have concluded this agreement and are looking forward to continuing to support them in achieving their business ambitions and further enhancing strategic business partnership."
Kalmar South & South-East Asia solution sales head Nelson Tay added: "Thanks to the excellent work by the team at Unico Vina, we have developed an extremely strong relationship with SNP over the last 20 years and are delighted to have the opportunity to continue to support them.
"The TL2 continues our tradition of developing high-quality, competitively priced machines that incorporate the latest technological innovations and deliver reliable performance throughout their operational lifetime."
In June, Kalmar received a contract to deliver one medium forklift, five empty container handlers and ten Kalmar Eco reach stackers.