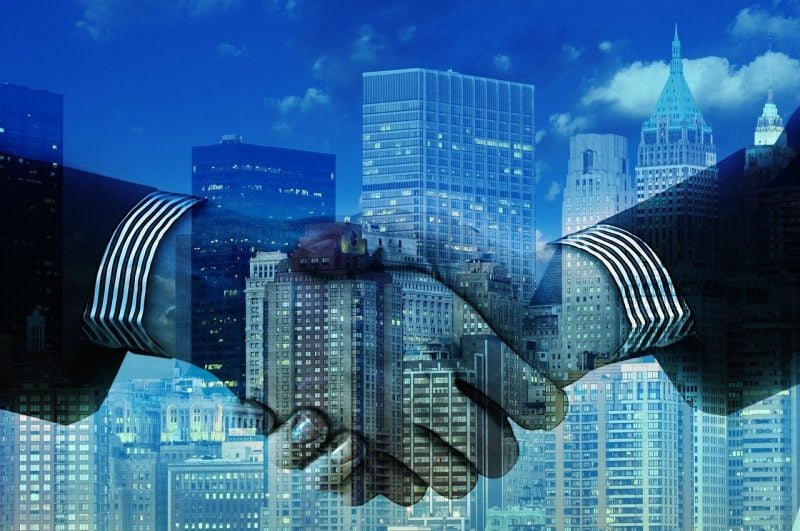 Korea Shipbuilding & Offshore Engineering (KSOE) has won an order worth KRW87bn ($72.6m) from a company in Asia for the construction of two petrochemicals (PC) carriers.
Korea Shipbuilding said that the ships will be constructed by Hyundai Mipo Dockyard, its shipbuilding unit.
The ships will be constructed in November and are expected to be delivered during the second half of next year.
The order also includes an option for two additional PC carriers.
Including the deal, Korea Shipbuilding has received orders to construct 22 PC carriers.
Earlier this week, KSOE also signed a KRW86bn ($71m) deal for the construction of two PC carriers for a European company.
Hyundai Heavy, Hyundai Mipo Dockyard and Hyundai Samho Heavy Industries are managed by KSOE.
To acquire Daewoo Shipbuilding & Marine Engineering (DSME), Hyundai Heavy Industry Group divided Hyundai Heavy Industries into KSOE and Hyundai Heavy Industries Co.
If the acquisition of DSME is approved, Hyundai Heavy Industries Group will manage four shipbuilders.
The EU antitrust regulators resumed their probe into a $1.8bn merger of HHI and DSME. The regulator paused the investigation last week. It is reported to be the third time the investigation was paused.
Last month, the regulator set a deadline of 3 December for reaching a decision when it resumed the investigation.
The organisation halted the process on 1 April as it is waiting for information to be provided by the companies.
Last month, Hyundai Heavy Industries was planning to merge the shipbuilding and offshore businesses.