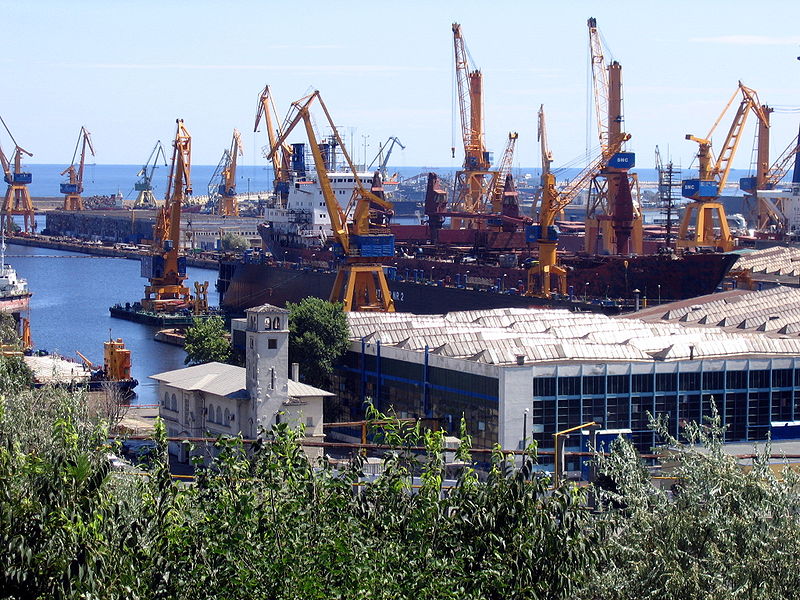 Mackinac Marine Services (MMS) in Michigan, US, has received a shipyard grant from the US Department of Transportation's Maritime Administration's (MARAD) Small Shipyard Grant Program.
The $752,933 grant was established to boost the US shipbuilding and maintenance capacity. It will be matched by Star Line Mackinac Island Hydro-Jet Ferry.
The upgrade will help to offer the capacity to lift boat or a ship, weighing over 200t, in or out of the water to carry out maintenance, repairs and inspections.
The work for the travel lift is scheduled to complete by mid-2021.
Star Line Mackinac Island Hydro-Jet Ferry and Mackinac Marine Services CEO Jerry Fetty said: "This important grant will not only help us grow the shipyard capacity but will also take steps to provide additional year-round jobs in our area that would otherwise be in another state.
"Up to this point, ships and boats larger than 80t had to go elsewhere, sometimes outside of Michigan, to be lifted out of the water for maintenance, repair and inspection. For vessels to travel long distances like that can be extremely expensive and time-consuming."
Last month, MARAD awarded a $19.6m grant for 24 small shipyards. The funds will be provided from the Small Shipyard Grant Program.
The Small Shipyard Grant Program will help the shipyards to increase commercial vessel construction efficiency.
In March, MARAD awarded a $39m grant for two ports in Texas.