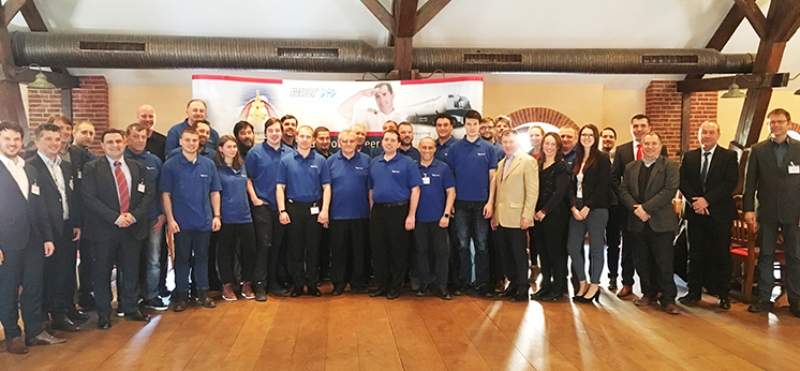 Germany-based shipping company MINSHIP Shipmanagement has selected DNV GL's ShipManager software solution for its entire fleet of dry cargo vessels.
The ShipManager fleet management solution will be deployed to replace MINSHIP's existing systems and spreadsheets used for ship-management activities with a user-friendly and integrated fleet-management solution.
The software is expected to optimise MINSHIP's processes and digitise fleet-management activities.
It also intends to improve transparency, as well as streamline processes and operations of MINSHIP.
MINSHIP Shipmanagement deputy fleet director Christian Altmann said: "Our future outlook focuses on becoming more digitalised.
"The ShipManager solution will help to streamline our processes and standardise our data."
"We are confident that the ShipManager solution will help to streamline our processes and standardise our data, which is especially important with our growing fleet.
"Our teams are working closely together, and we're running a well-organised implementation process."
The implementation project features modules for maintenance, procurement, quality, health, safety, environment (QHSE), as well as crewing, payroll and various services such as database building and data migration.
DNV GL's ShipManager software is designed to support the management of the technical, operational and compliance aspects of vessels and vessel fleets.
It also offers solutions for technical management, procurement, hull integrity management, drydocking, ship repair and others.
In June last year, China's Sinochem International Logistics started the implementation of DNV GL's ShipManager solution on its entire fleet of 80 vessels.
As part of a contract signed prior to this in April, Sinochem is also using DNV GL's Navigator Insight, an EU Monitoring, Reporting and Verification (MRV) ready reporting solution covering operational needs.