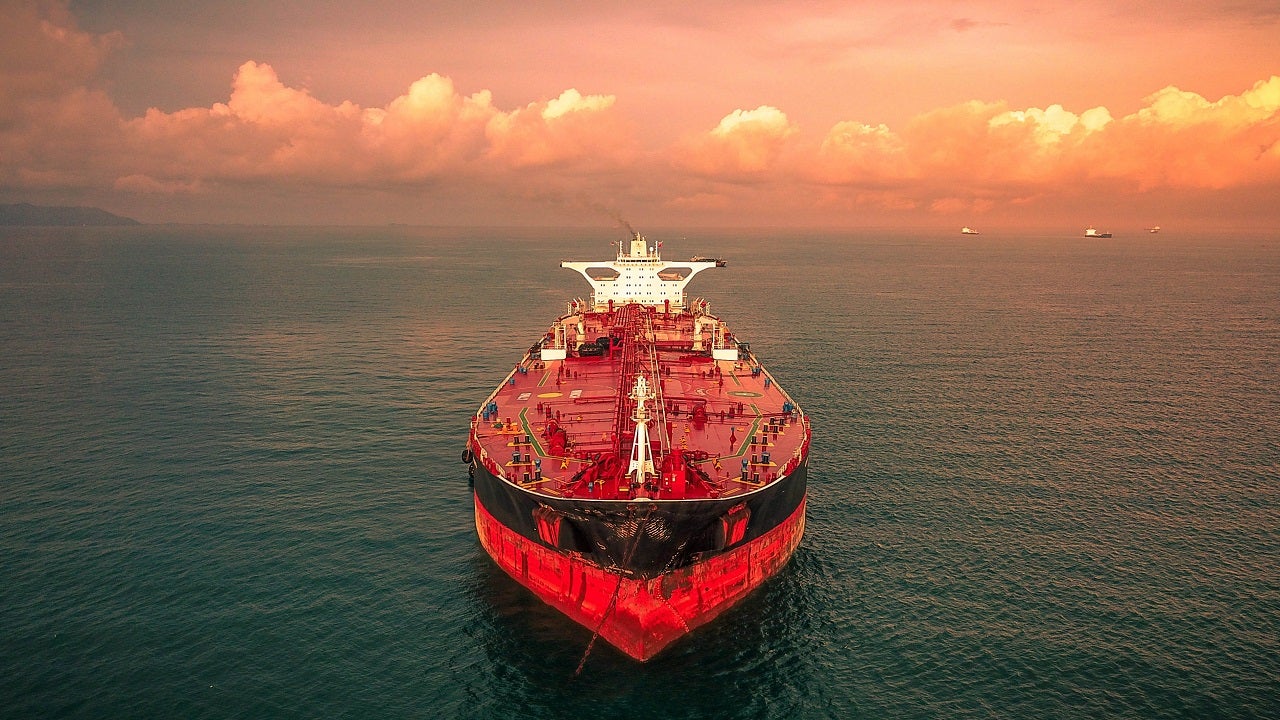 Mitsui OSK Lines (MOL), along with Miura, has conducted a demonstration test of their jointly developed microplastic collection device, which was installed on a newbuilding wood chip carrier.
The demonstration test was conducted on 27 October.
During operation of the ballast water treatment system, the microplastic collection device is activated. Collection occurs during the course of cargo handling operations.
A filter with a backwashing function that constitutes the ballast water treatment system helps the device collect microplastics in the filter just before the treated water is discharged overboard.
MOL claimed that it is the world's first operator to install and demonstrate the microplastic collective device on a merchant vessel.
The project team will work to continuously enhance the device and examine ways to make it easier to use and boost its microplastic collection capacity.
This initiative aims to control marine plastic waste, which is a major concern as it leads to global-scale environmental pollution.
MOL has been expanding its environmental conservation activities. Its initiative on ocean plastic pollution began with its participation in the 'Plastic Smart' forum hosted by Japan's Ministry of the Environment.
MOL is also working with Japan Agency for Marine-Earth Science and Technology (JAMSTEC) on marine plastic pollution-related scientific research.
This week, MOL, along with MOL Information Systems (MOLIS), announced its development of the Online ABLOG web application, which processes and uses abstract log data to enhance onboard and on shore operational efficiency.
As of now, MOL has already installed the web app on approximately 197 ships.