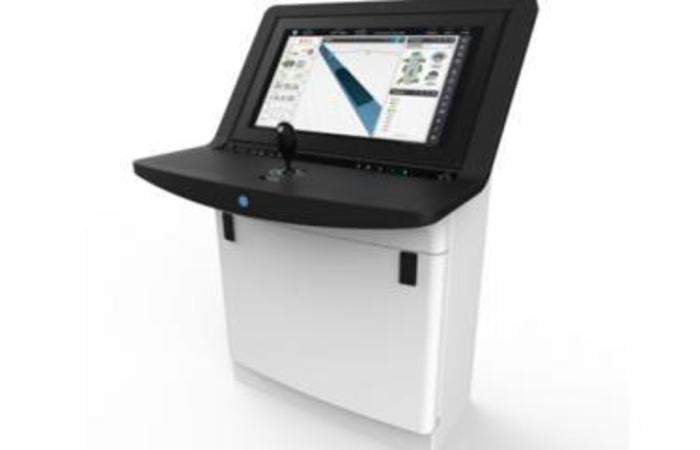 Global digital industrial company GE has made an undisclosed investment in its flagship dynamic positioning (DP) training school, Marine Technical Center.
As part of the investment, the company has shifted the centre to a larger facility, located in Westway Plaza, Houston, US, with an aim to provide a better customer experience, as well as marine training and service capability.
Marine Technical Center, opened in 2005 to support GE's marine operations, is accredited and regulated by the UK's Nautical Institute (NI).
"This is an exciting time and opportunity for us to continue growing our operations."
The school is authorised to conduct sea time reduction (STR) courses, which provide 30 days of DP sea time to mariners after the completion of the courses.
GE Marine Solutions president and CEO Tim Schweikert said: "This is an exciting time and opportunity for us to continue growing our operations, especially as we see the demand for technical support and training gain momentum.
"As a reliable partner of the marine industry, we strongly believe in not only providing some of the best marine solutions, but also educating mariners on how to make the best use of these technologies to carry out safer and more efficient maritime operations."
The expanded Marine Technical Center will be able to train twice as many trainees as before in various fields, including power management automation, propulsion and drilling operation, as well as other operation and maintenance courses.
Additionally, the new school, which has transformed into a digital marine technical support centre, will deploy MV3000, SD7000 and low and medium-voltage switchboards to provide better training.
The school currently offers a contemporary visualisation system, a full interactive instrument panel and practical immersion DP training.
Furthermore, the school has introduced new marine training courses, which cover a larger scope of maritime operations.
---
Image: GE's dynamic positioning work station. Photo: courtesy of General Electric.