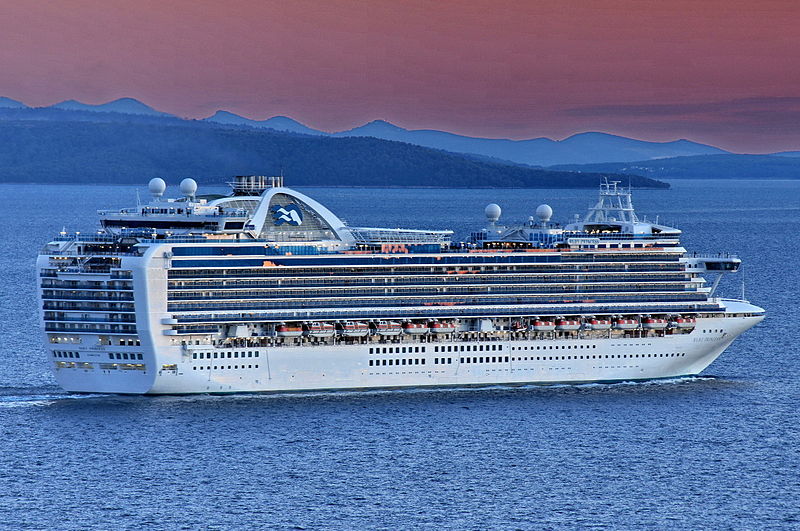 ---
Visit our Covid-19 microsite for the latest coronavirus news, analysis and updates
---
Follow the latest updates of the coronavirus (Covid-19) outbreak on our timeline.
---
The Government of NSW has announced that it will appoint a special commission of inquiry to investigate the Ruby Princess cruise ship.
NSW Premier Gladys Berejiklian will name leading barrister Bret Walker SC to be the inquiry's commissioner.
The special commission of inquiry will give its report to the NSW Government within three to four months.
Berejiklian said: "It is important that answers are provided quickly for the people of NSW.
"As I have said before, we will leave no stone unturned until we find out exactly what happened."
As the special commissioner, Walker will have the extraordinary powers to scrutinise all matters related to the Ruby Princess such as the departure and arrival along with the actions of all agencies and parties.
Berejiklian added: "Discussions with the police commissioner and the state coroner have made clear to me their expected investigation timelines, and I have decided that the quickest path to answers is through a powerful and independent inquiry."
Last week, NSW Police Commissioner Mike Fuller said that they will launch a criminal investigation into the cruise ship.
As a part of the investigation, the police announced that they seized the black box from the Ruby Princess.
Berejiklian said that the criminal investigation into the cruise ship will last at least six months.
The crew are still on board the ship, which is at Port Kembla near Wollongong. NSW Health said that 149 crew members have tested positive so far. 13 crew members are in the NSW Health facilities for treatment.
It has been reported that more than 600 cases in the country are linked to the cruise ship with 19 deaths so far.