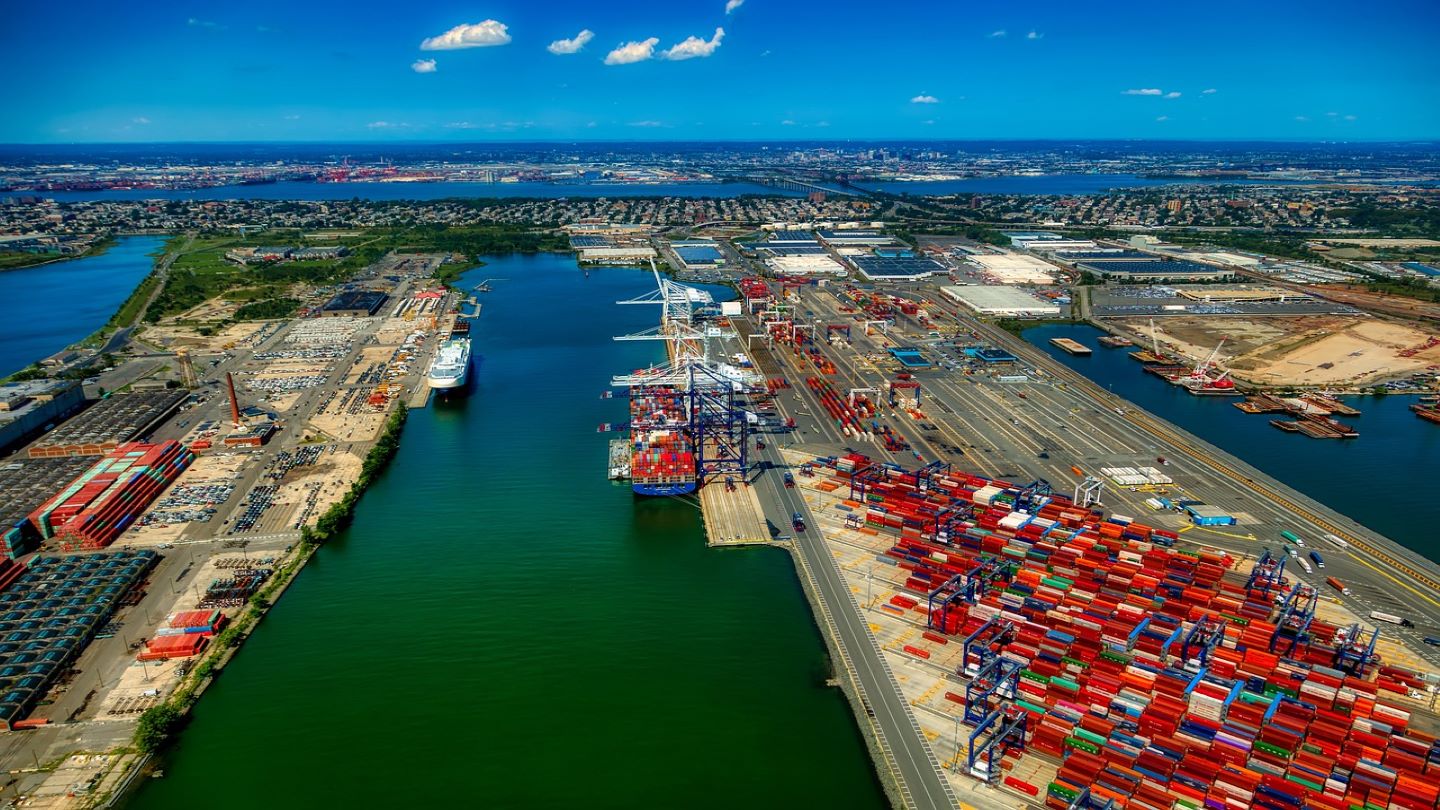 UK-based port operator Peel Ports Group has concluded a deal to buy the HES Humber Bulk Terminal from Netherlands-based HES International.
The financial terms of the transaction have not been divulged.
The purchase of the terminal, which is located on the South Bank of the Humber Estuary, allows Peel Ports to extend its reach to the East Coast of the UK.
It will be managed by Peel Ports Logistics, a division of Peel Ports Group that focuses on 'one-stop-shop' logistics solutions.
The terminal has an open storage capacity of 6,200m², as well as a 275,000m³ covered storage facility.
Featuring an automated conveyor-fed import and export system, it is used to store different dry bulk products.
The terminal serves customers across major sectors, including agriculture, construction and energy.
As part of the deal, Peel Ports Group will retain all 29 employees at the acquired terminal.
Peel Ports Group CEO Claudio Veritiero said: "The modern facilities at HES Humber Bulk Terminal guarantee fast and efficient loading and unloading of vessels and trucks, while the excellent water and road connections enable quick and smooth operations.
"This, combined with trans-shipment and extensive storage capabilities, will make the site a key addition to Peel Ports Logistics, helping us to deliver efficient and cost-effective port services for our customers."
Peel Ports Group already has a presence at both Runcorn and Ellesmere Port in the North West of the country.
With this new terminal, the company will manage operations at eight significant locations across the UK and Ireland.
These locations include the ports of Liverpool, Heysham, Manchester Ship Canal, London Medway, Clydeport and Great Yarmouth, as well as a container terminal in Dublin.