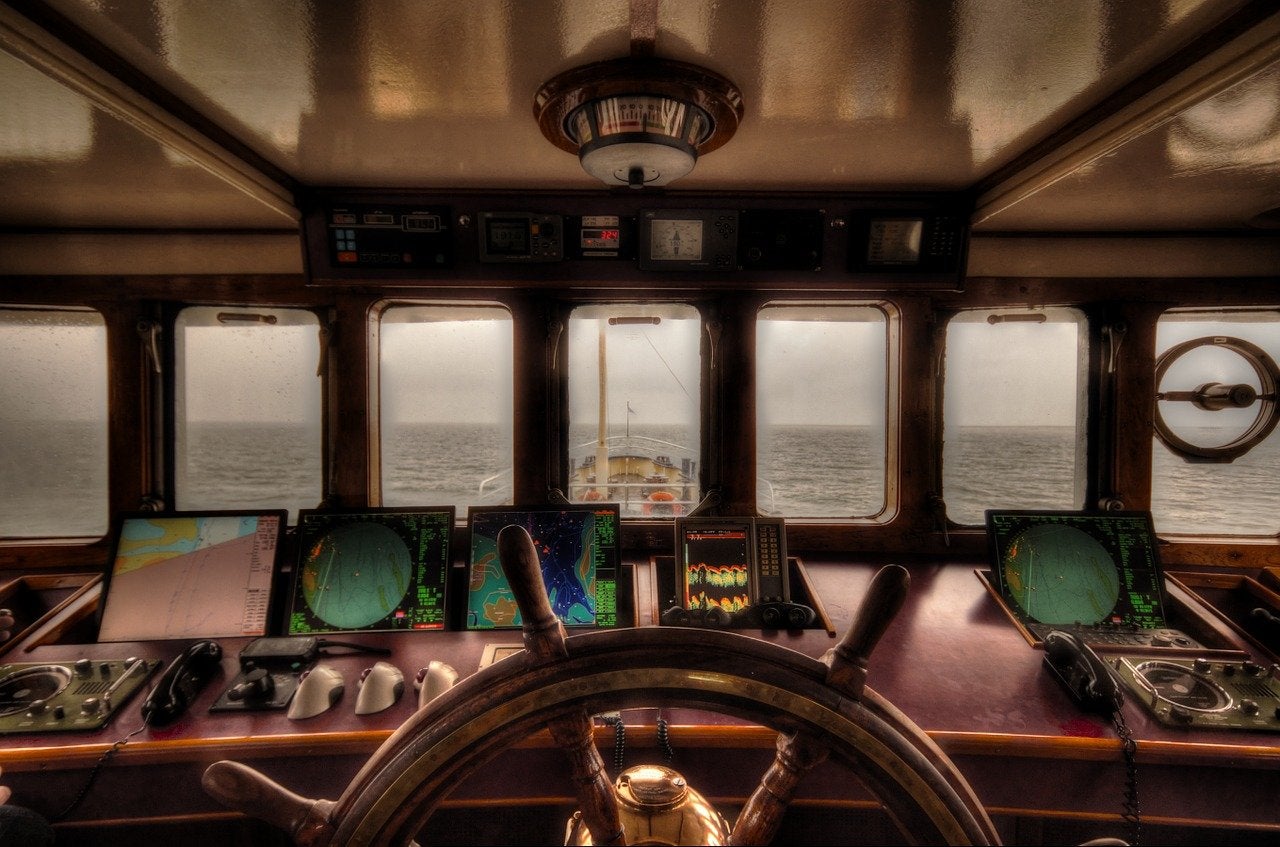 Rolls-Royce announced the acquisition of UK-based supplier of integrated marine automation solutions, Servowatch Systems, from Indian company Larsen & Toubro (L&T).
Rolls-Royce's Power Systems business unit and L&T signed the contract on 2 December.
The commercial terms of the transaction have not been disclosed.
Based in Heybridge in Essex, Servowatch Systems is expected to boost the ship automation division of the Rolls-Royce's Power Systems business' MTU product and solution brand.
The open automation systems of the newly acquired subsidiary will be completely integrated into the product range.
Rolls-Royce Power Systems CEO Andreas Schell said: "Servowatch's modern and sophisticated range of automation and integrated bridge systems for government and commercial ships and large yachts is the ideal complement to continue to offer sophisticated total system solutions for marine propulsion systems and the entire ship automation sector.
"Building on a state-of-the-art automation platform and connecting it with our MTU SmartBridge and Digital Solutions, we consequently follow our system strategy and being able to provide a fully integrated bridge-to-propeller-solution for our customers."
There are 25 people employed at the Heybridge headquarters, with another 11 employed in India.
The automation systems of Servowatch oversee and control the operation of different large ships such as large yachts and government vessels.
It monitors the propulsion system and other functions that include heating ventilation and power supply.
Servowatch Systems MD Wayne Ross added: "The team at Servowatch are very pleased and proud to be joining Rolls-Royce Power Systems and see very positively the synergy of products, also the focus on innovation and customer service that is the recognised hallmark of Rolls-Royce globally.
"We look forward to contributing our efforts and products to the group, also to our further development as a business unit under Rolls-Royce ownership."