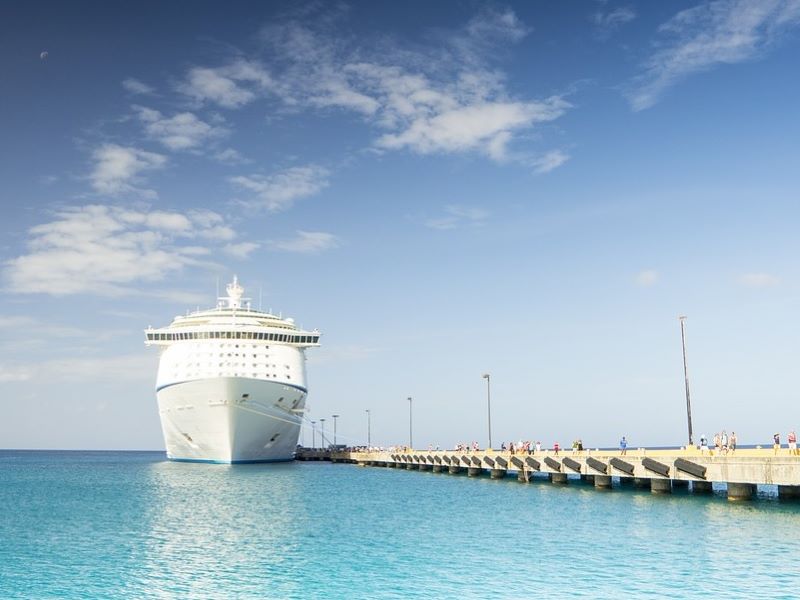 Royal Caribbean Group has reached a new partnership with ICON Infrastructure Partners VI (iCON VI) for the development of strategic cruise port infrastructure.
The partnership will focus on owning, developing and managing cruise terminal facilities and infrastructure in home ports and major ports of call.
iCON VI will own a 90% stake in the partnership, with the remaining 10% held by Royal Caribbean Group.
With strategic support from Royal Caribbean, an independent management team will manage the new entity.
Royal Caribbean and iCON VI will offer funding for future expansion in line with their percentage interest.
The new partnership will initially cover PortMiami Terminal A, and several development projects in Italy, Spain, and the US Virgin Islands.
It will also undertake additional port infrastructure developments based on the pipeline of projects as part of Royal Caribbean Group's destination development strategy.
Upon transaction completion, Royal Caribbean anticipates around $210m in net cash proceeds.
Royal Caribbean Group president and CEO Jason Liberty said: "Our partnership with iCON is a unique opportunity to catapult us into the coming decades of port investments, build further financial strength, and provide exceptional cruising experiences, responsibly, to our guests at the best destinations in the world.
"Over the last few years, we have developed more destinations than any other cruise company and this new partnership will allow us to implement a capital-light investment framework to accelerate the development of strategic destinations around the world."
Recently, Royal Caribbean signed a strategic agreement with the Finnish Government for sustainable shipbuilding in Finland.