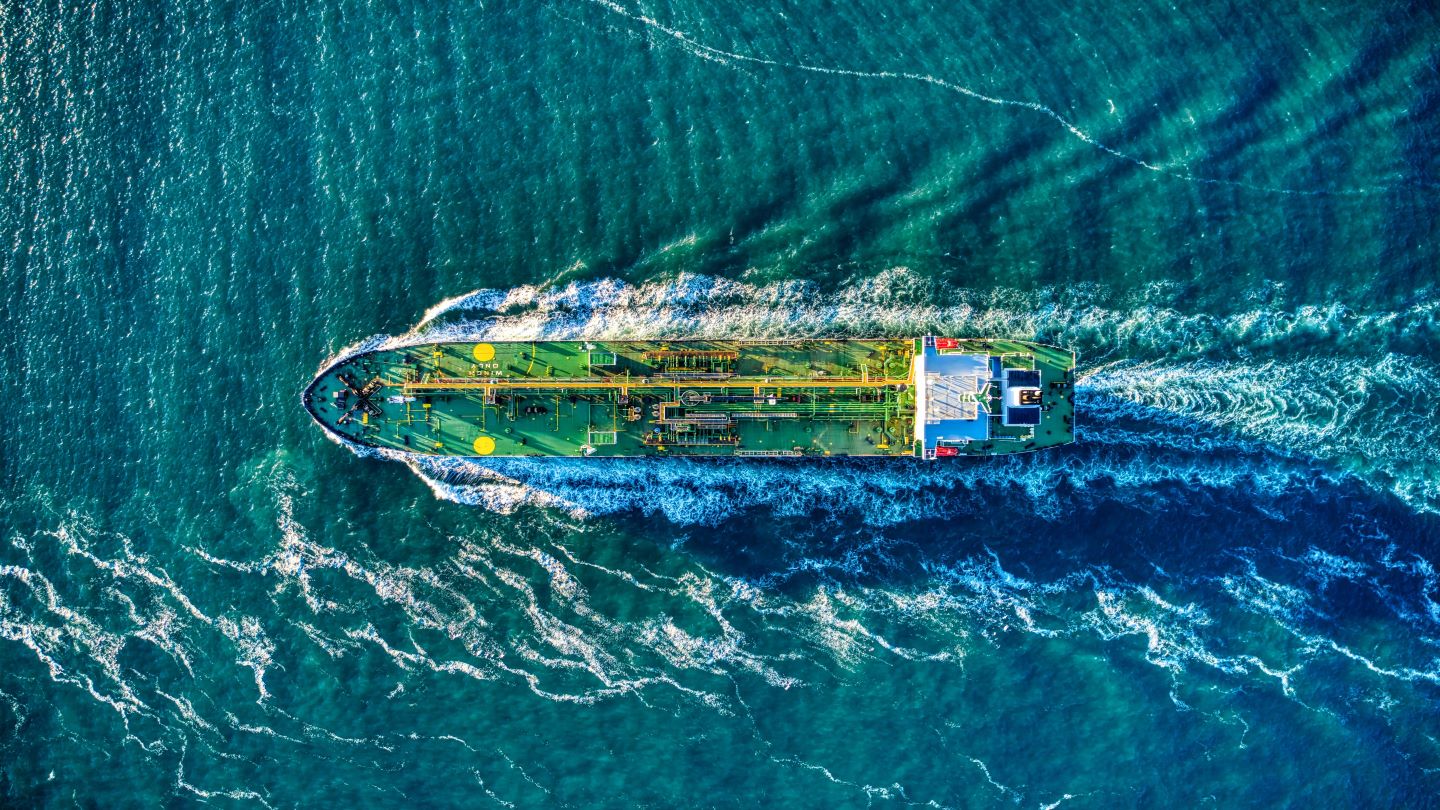 South-Korea based Samsung Heavy Industries (SHI) has collaborated with Norwegian technology firm Kongsberg Maritime for the development of a design for an autonomous ship.
As part of SHI's autonomous ship technology programme, the design of the new autonomous liquefied natural gas (LNG) carrier will have a capacity of 174,000m³.
SHI will also be responsible for the systems integration and overall design of the ship.
Serving as a strategic partner, Kongsberg will offer integrated solution designs for the autonomous LNG carrier.
Kongsberg Maritime president Lisa Edvardsen Haugan said: "We are pleased to announce our Joint Development Project Agreement to develop the next generation LNG Carrier with advanced digital technology, as we take a significant step towards the future of maritime transportation.
"Through the integration of autonomous, remote and eco-friendly technology, we aim to enhance safety and efficiency, setting new standards for the industry."
Last year, SHI demonstrated its autonomous navigation technology using a 9,000t ship.
It is currently involved in the development of cybersecurity solutions for autonomous ships using blockchain technology.
Last week, Kongsberg Digital signed an agreement with iron ore producer Vale to implement its Vessel Insight Connect platform on four Valemax vessels.
The Vessel Insight platform will primarily be used to offer instant and easy access to fleet overviews, as well as vessel-specific dashboards and analysis tools. The four long-term charted Valemax bulk carriers are owned by Asyad Shipping.