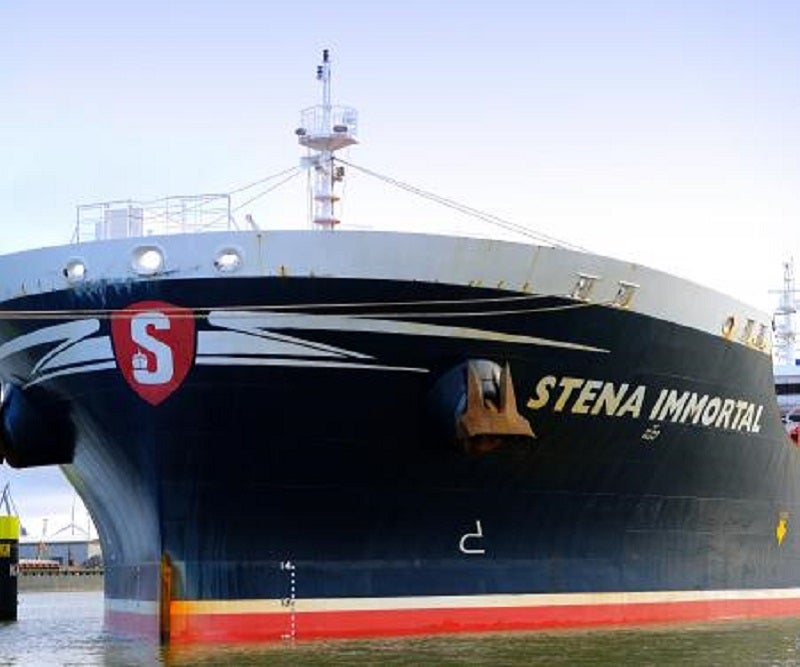 Tanker shipping company Stena Bulk and GoodFuels have completed the trial with an MR tanker that used 100% sustainable marine biofuel.
The testing of the biofuel oil (BFO) produced by GoodFuels was conducted on Stena Immortal.
By using biofuel, CO₂ emissions are reduced by approximately 83%. The fuel also emits reduced levels of SOx compared to other fuels.
The trial was carried out as the vessel operated normally. The BFO was trialled in tanks and it was found that the fuel complies with the operation and can be used as an alternative to fossil fuels.
Stena Bulk said that the trial means that the low-carbon shipping can be used soon if the leaders in the industry push for such fuel development.
As it reduces the emissions, the fuel is compliant with the International Maritime Organisation's (IMO) 2020 Sulphur Cap, greenhouse gas (GHG) reduction requirements, as well as the future regulations to decrease carbon output.
Stena Bulk president and CEO Erik Hånell said: "We like to show the industry that we can start reducing the carbon footprint of shipping here and now while maintaining highest quality technical and commercial operations.
"The Stena Immortal performed very well running on the biofuel while continuing to deliver according to our customers' needs without any disruption.
"The industry needs pioneers, willing to collaborate, share knowledge and push the development towards more sustainable shipping.
"We are happy to collaborate with GoodFuels in this test to take on that mission and encourage others to join us. We are of course open and have a willingness to drive and take part in this development together with stakeholders in this industry."
Stena Bulk and GoodFuels Marine are collaborating to increase the use of BFO as an alternative fuel.
The biofuel oil is made from used cooking oil and forest residues by GoodFuels in Rotterdam, Netherlands.
Last month, Stena Bulk announced its plan to conduct a test of 100% biofuel in an MR tanker.