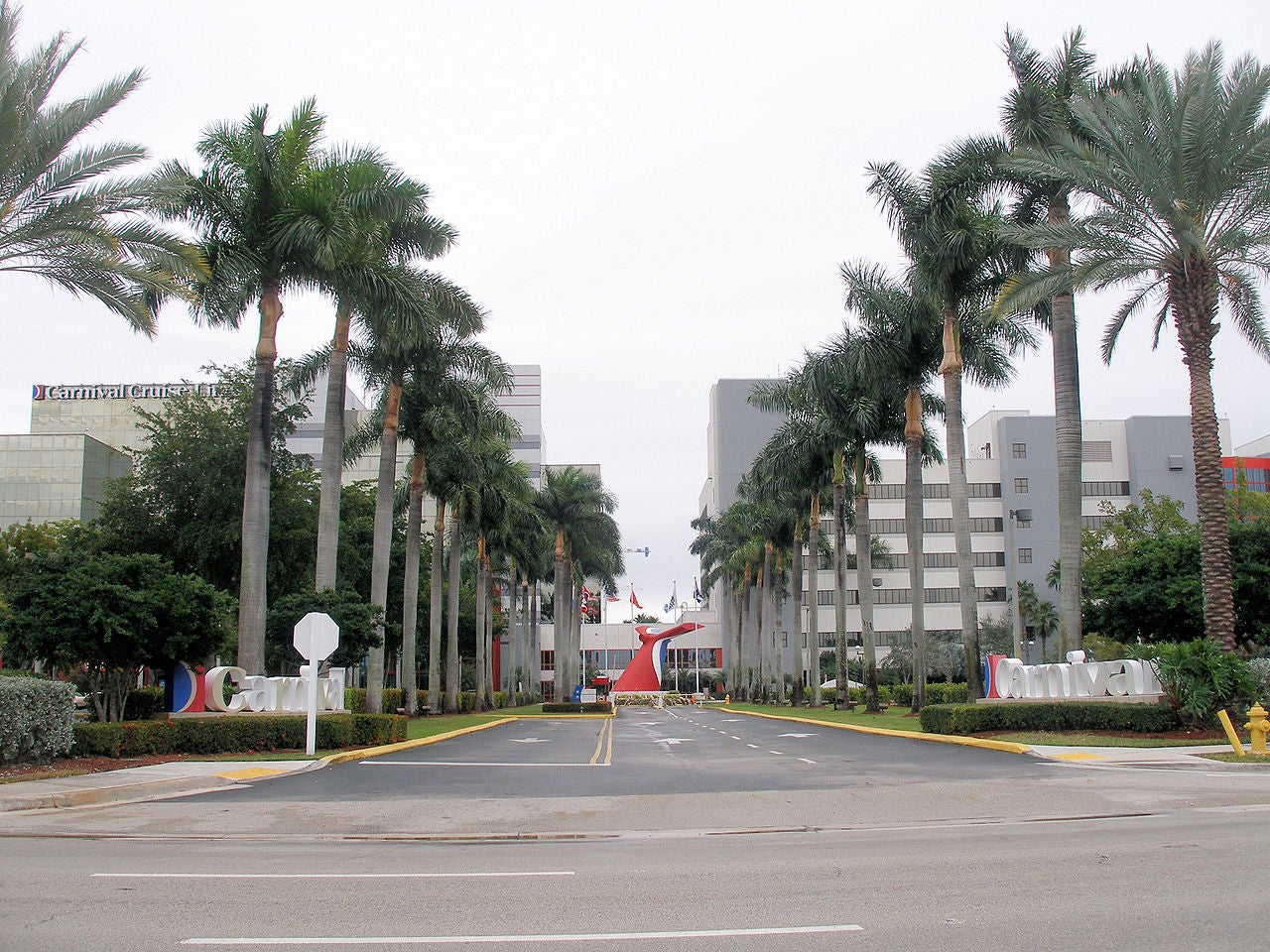 Carnival Corporation has revealed that the cyberattack that occurred in August affected three of its brands and casino operations.
The three affected brands are Carnival Cruise Line, Holland America Line, and Seabourn .
In August, the company identified unauthorised third-party access in parts of its information technology systems.
The Information Security at Carnival Corporation worked to shut down the intrusion, restore operations, and avert further unauthorised access.
It also worked with a cybersecurity company to launch an investigation and informed the law enforcement and appropriate regulators.
During the investigation, it was found that the unauthorised third party accessed some of the personal information of some guests, employees, and crew of the three companies.
Along with the cybersecurity consultants, Carnival worked to recover the files and said that there is a low likelihood of misuse of data.
It is currently working to identify the affected guests, employees and crew.
In a statement, Carnival said: "The company expects to complete this process within the next 30 to 60 days and will then send notifications to potentially affected individuals whose current contact information is available to the company.
"Along with those individual notices, affected individuals will be offered complimentary credit monitoring as appropriate."
Additionally, it has put up website notices and set up a call centre to answer queries. After the completion of the investigation, people may call to confirm if they were affected or not.
Last month, shipping and logistics group CMA CGM confirmed that it has been subject to cyberattacks, affecting its peripheral servers.
CMA CGM was the fourth shipping line to have been hit by a cyberattack. Previously, MSC, Cosco Shipping and Maersk were also affected.