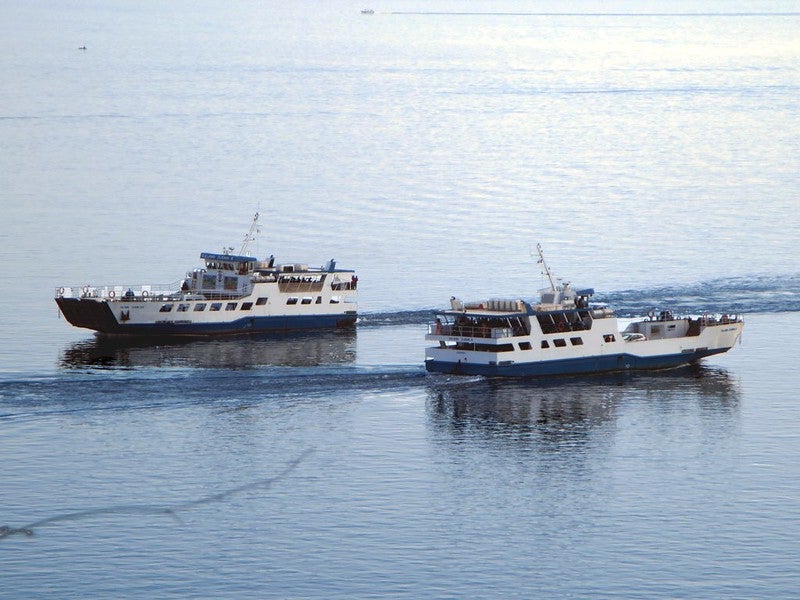 Australian TT-Line Company has withdrawn from the memorandum of understanding (MoU) that was signed with Rauma Marine Constructions (RMC) for the construction of two ferries.
The step was taken due to the economic uncertainty amid the global ongoing Covid-19 pandemic. The MoU was signed by the companies in February 2020.
The memorandum for the project was signed in February.
The fast roll-on / roll-off passenger (RoPax) ferries were scheduled for production at the beginning of next year.
RMC CEO Jyrki Heinimaa said: "Regretfully, TT-Line Company has informed us that they have decided to withdraw from the MoU and postpone signing any shipbuilding contracts with reference to the present economic outlook due to the Covid-19 pandemic.
"The situation is naturally unfortunate for RMC, but we are pleased to say that the withdrawal does not cause any immediate re-structuring at RMC.
"We are always ready to continue the negotiations with TT-Line Company when the shipbuilding project is topical again."
TT-Line Company CEO Bernard Dwyer added: "It has been a pleasure to work with RMC and it is unfortunate that, in the current economic climate, we have to step away from what we believe would have been a fruitful three years' partnership."
In April last year, RMC signed a letter of intent with Kvarken Link for the construction of a new car and passenger ferry.
The vessel will use liquefied natural gas (LNG) as its main source of fuel and aims to connect the Finnish city of Vaasa with the Swedish city of Umeå.
Heinimaa added: "The execution of the projects under construction and the planning of the four multi-role corvettes will continue at Rauma shipyard as planned. RMC will also focus on new and alternative prospects with attractive delivery slots."