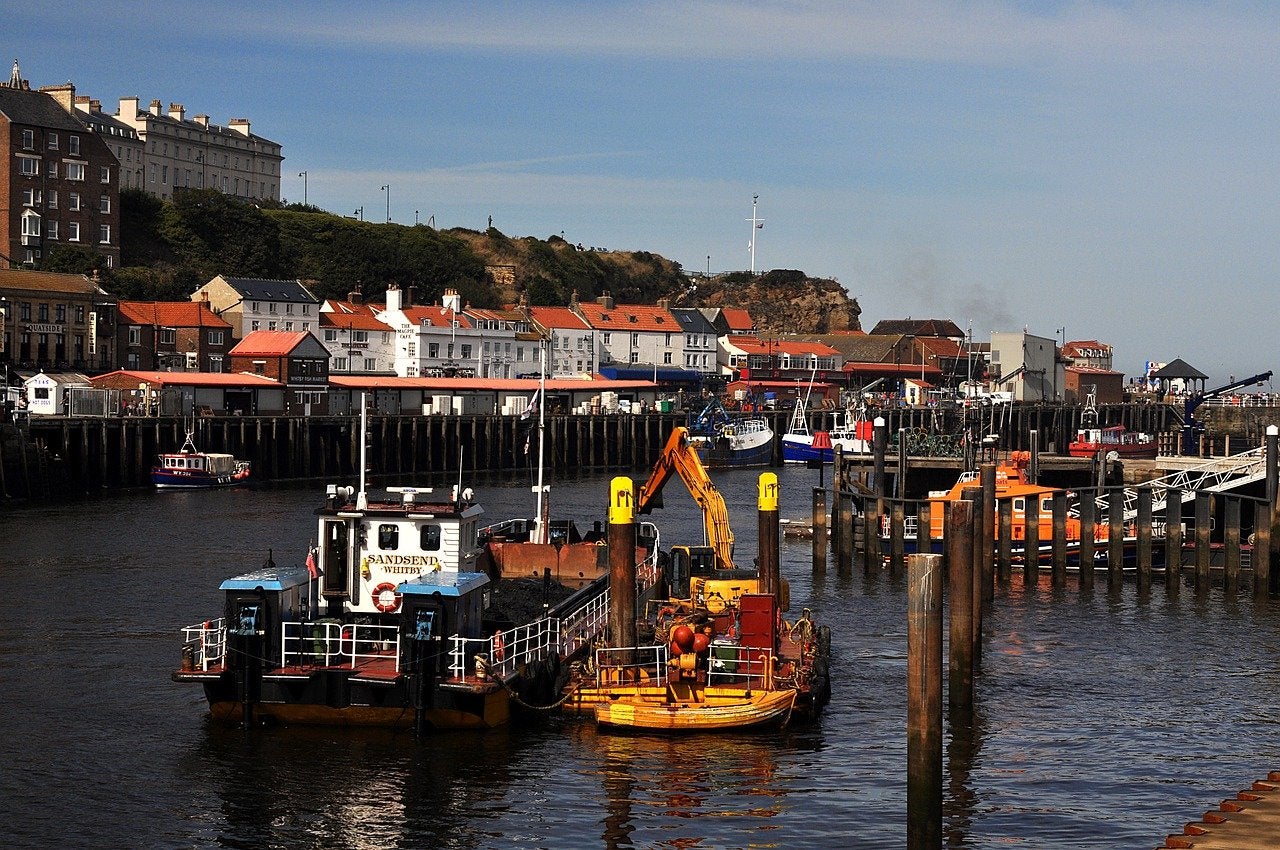 The Government of UK has unveiled the £200m Port Infrastructure Fund to invite bids for the construction of new facilities.
The new infrastructure at ports is necessary irrespective of whether the country receives a negotiated agreement with the EU as it leaves the Customs Union and Single Market as new procedures will be coming into place.
The fund is aimed at those ports that have the space for the construction of new border infrastructure on the current sites.
They will have to adhere to the new customs requirements as part of the new Border Operating Model.
Funding can be used to construct warehouses, control posts and traffic management systems, among other important port infrastructure.
Due to the impact of the ongoing Covid-19 pandemic, the government is planning to introduce the border controls in three phases until 1 July next year.
The approach is expected to provide additional time to the industry to set up required arrangements.
Secretary of State for Transport Grant Shapps said: "Our ports are a point of pride for the UK, contributing to our success as a global trading nation and helping bring vital goods into the country each and every day.
"This investment will not only ensure our borders are fully operational at the end of the transition period but will also support the UK's fantastic businesses as they trade across Europe."
The British Ports Association has welcomed the launch of the fund as the country prepares to exit the EU.
It predicts that the roll-on / roll-off (RoRo) operators would be the most interested in applying for the fund as the sector has to adapt to the new requirements after the Brexit period.
The new controls enforced on the 10,000 lorry and trailer movements between Europe and the UK are considered to be necessary to mitigate the disruption caused due to traffic.