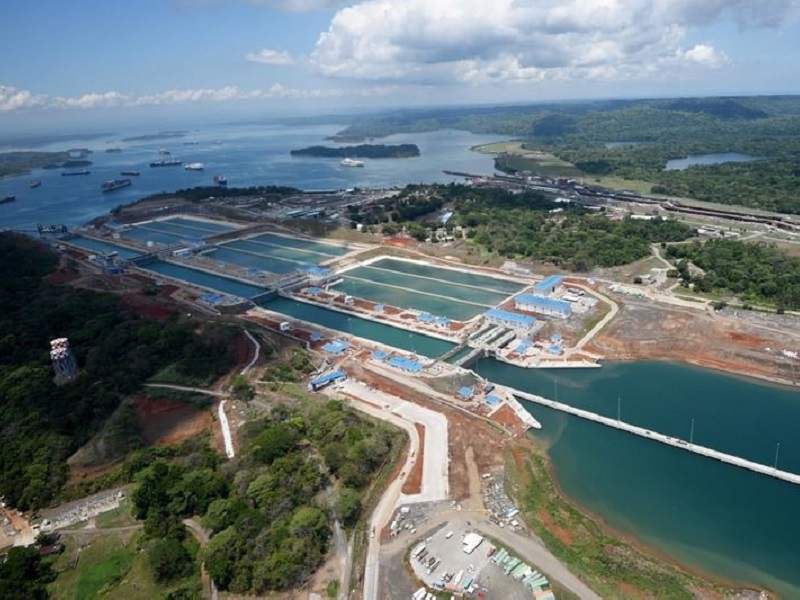 China has announced it will put a 25% tariff on liquefied natural gas (LNG) imports from the US as part of a wider plan to introduce $60m worth of measures to counterbalance the US's recently imposed trade tariffs.
Details of the move were outlined by the Chinese Minister of Finance on Friday, who revealed that the country will charge 25% more for LNG imports from the US, as well as increase levies on copper, agriculture, power and renewables. Beijing has yet to provide an exact implementation date, as it is waiting for US President Donald Trump's administration to make the first official move.
The US introduced 10% tariffs on Chinese imports in June, marking the beginning of a so-called trade war between the two countries. Last week, the White House announced it was planning to increase the measures by raising taxes from 10% to 25%, a move that could impact around $200m worth of Chinese imports.
China responded to the move by labelling it a violation of previous agreements between the superpowers and the trade rules set out by the World Trade Organization. The country intends to hit back at the US by imposing tariffs on its revenue-generating LNG exports.
A recent expansion of the Panama Canal has made LNG exports a valuable source of income for the US, which has become an energy leader in the market, having quadrupled the volume of fuel shipped worldwide in the past year.
According to the US Energy Information Agency, China is the third larger importer of the fuel after Mexico and South Korea, purchasing about 15% of the US's LNG every year. Forecasts from the International Energy Agency estimate that the US will account for 40% of the world's extra gas production up to 2022, with the country set to compete with Australia and Qatar in global LNG supply.
However, China is expected to drive demand for gas, accounting for up to 40% of the global share, meaning that increased tariffs on LNG imports could substantially affect the market.
Although Trump recently agreed to boost LNG trade in cooperation with the European Commission, China might be forced to find a supplier elsewhere, leading to a shift in trade relations.