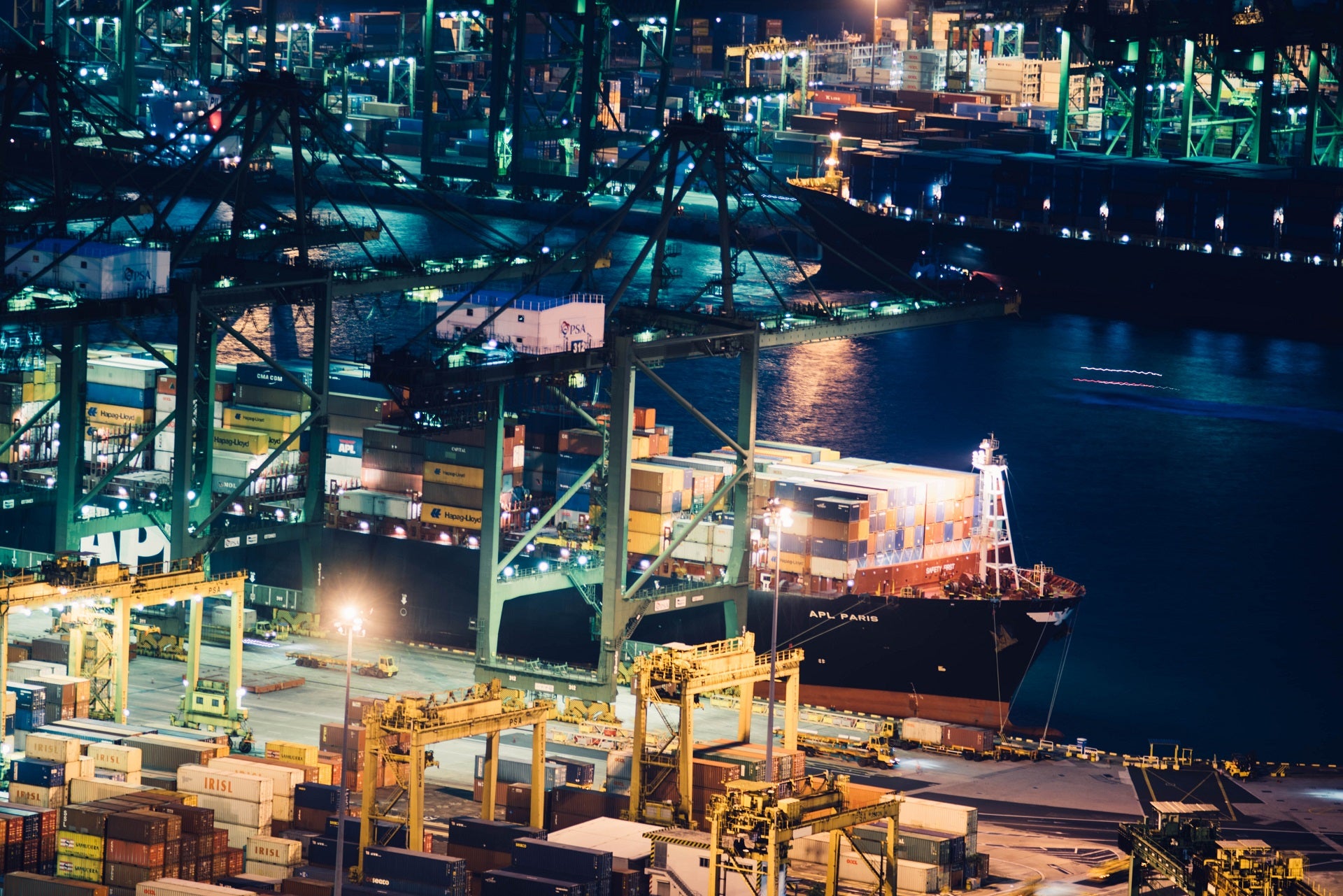 Bermuda-based Teekay Tankers has signed an agreement with VesselMan to install a Cloud-based solution across its fleet of nearly 50 vessels.
The deployment is part of Teekay Tankers' digitalisation plan.
After a three-month proof of concept (POC) and review period, the agreement has now materialised.
As a Cloud-based solution, VesselMan offers constant digital specification on the basis of best-practice templates and in combination with third-party software.
It allows ship managers to oversee every stage of a dry-docking project.
The platform is easy to deploy and said to function as a cost-efficient selection for the digitisation of dry-dockings and technical projects.
VesselMan CEO Glenn Edvardsen said: "We are excited to be able to implement our technical management solution for Teekay. I would like to thank Teekay for this opportunity, this is a significant milestone for us and our set up in Singapore."
VesselMan general manager Gary Yeow said: "To have the support of a well-established company like Teekay enables us to enhance our solution to be the benchmark for a technical management solution provider.
"Unlike conventional ICT services built on legacy monolithic software architecture, VesselMan's Solution as a Service can be like lego blocks that combine different ideas, requirements and components to work together."
Teekay Tankers runs one of the world's biggest conventional tanker fleets, which includes Suezmax, Aframax and long range two (LR2) vessels.
In June, European parcel tankers and dry cargo vessels operator John T Essberger announced plans to commence the testing of the VesselMan software system during the upcoming Ursula Essberger's dry-docking.
The testing aims to observe the efficiency of the application in handling the dry-dock processes against the existing setup.