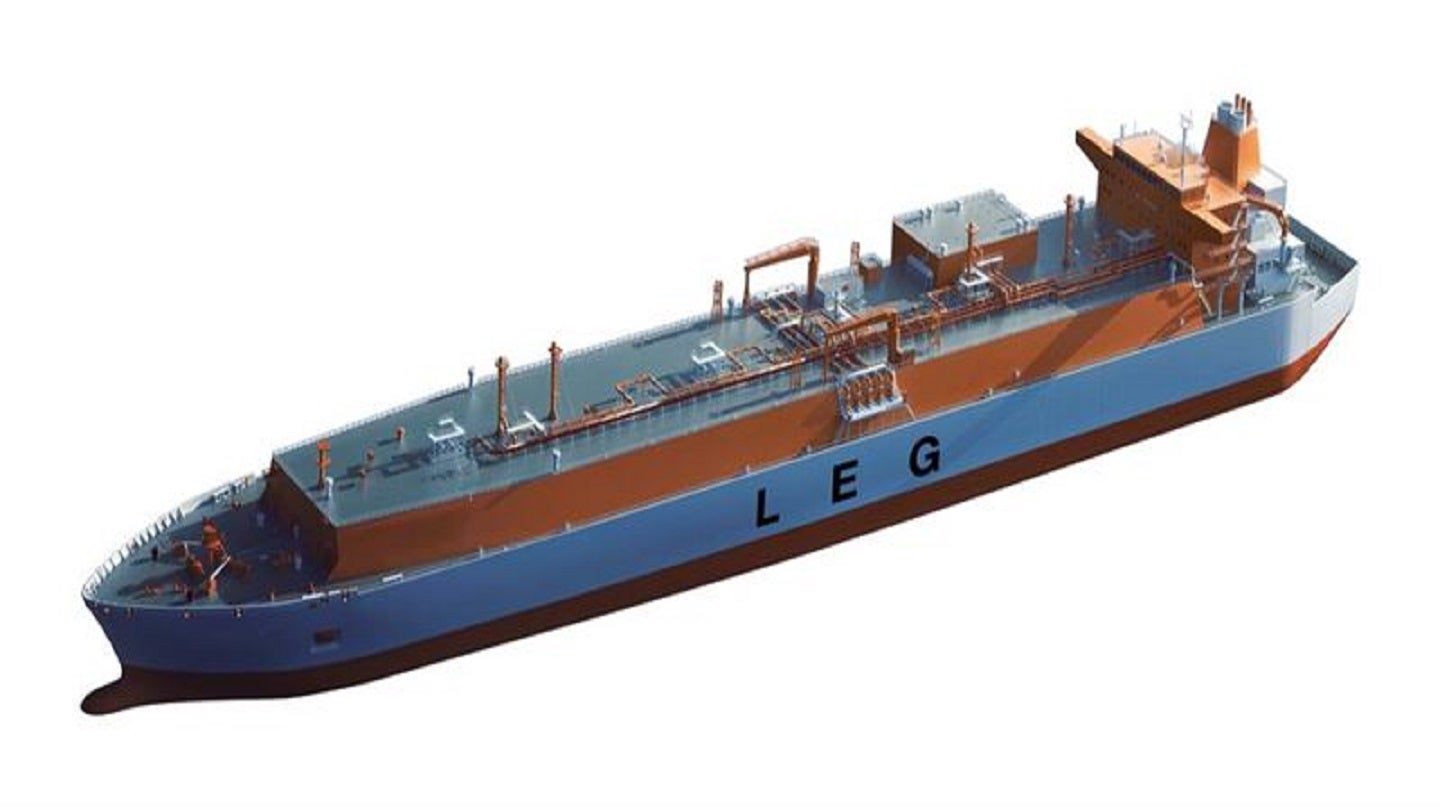 Finnish technology company Wärtsilä has secured a contract to deliver cargo handling and fuel supply systems for four new very large ethane carrier (VLEC) vessels in China.
Primarily designed to transport ethane, the VLECs are being built by China's Jiangnan Shipyard for Hong Kong-based Pacific Gas.
The new vessels will be fuelled by ethane.
Wärtsilä has agreed to offer basic and detailed engineering services, as well as supervision and commissioning at the yard.
The equipment is scheduled to be delivered to the yard in the first half of next year, while the first ship is slated to start commercial operations in autumn 2025.
The contract was booked into the Finnish firm's order intake for February 2023 and is said to have bolstered its position as the supplier of this type of system for large ethane carriers.
Wärtsilä Gas Solutions Cargo Handling and Fuel Supply Systems sales manager Harald Øverland said: "The aim with all our products is to secure good quality and functionality that supports optimal operations for the vessel while adding value to the customer's business.
"Our track record speaks for itself, and this contract further extends our market position."
At the end of January, Wärtsilä was contracted to deliver liquefied natural gas (LNG) fuel gas supply systems, propulsion control systems, and alarm monitoring and control systems (MCS) for four new LNG dual-fuel boxships in China.
The vessels were built at the Jiangsu New Yangzi Shipbuilding yard for Pacific International Lines.