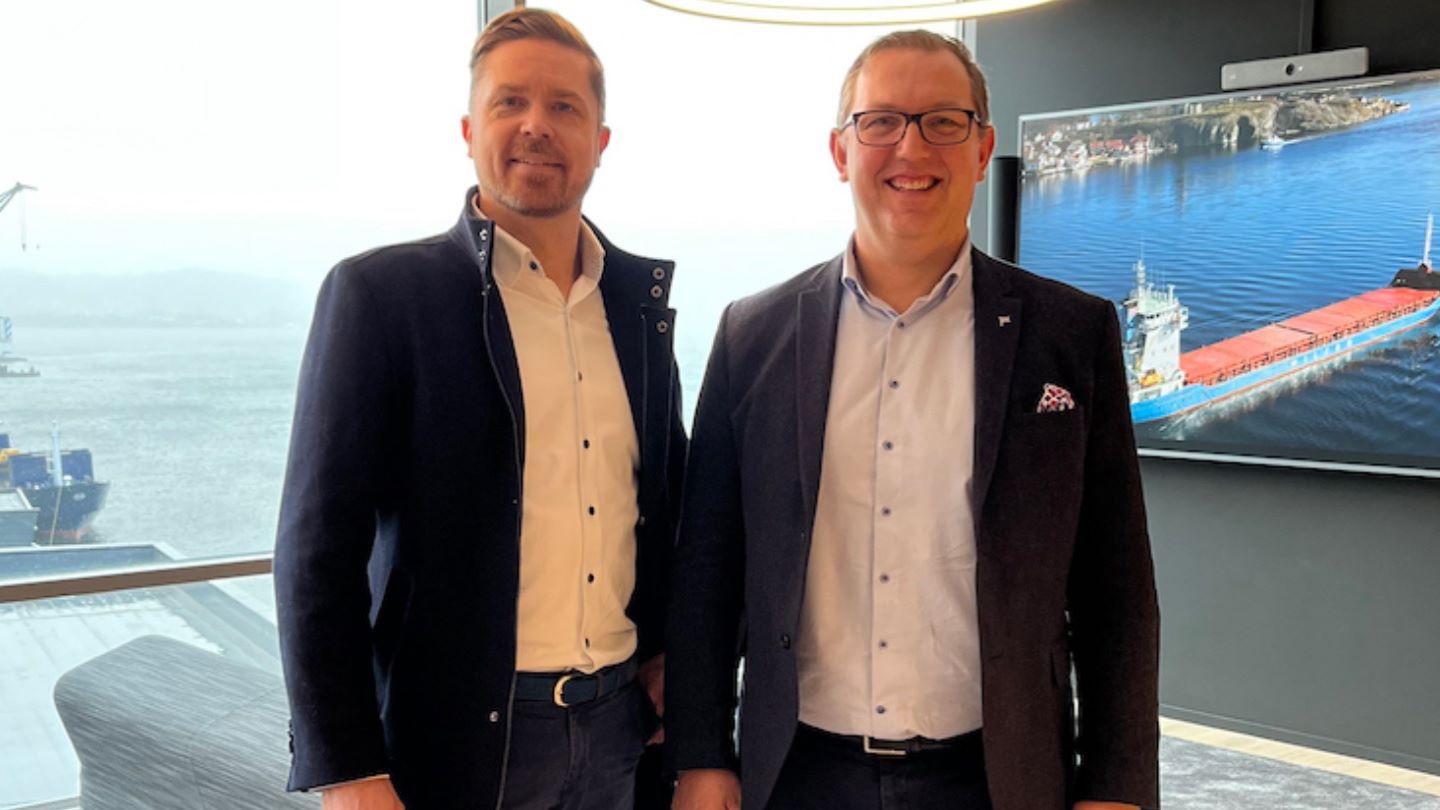 Finnish maritime technology company Seaber.io has been selected by Norway-based Wilson EuroCarriers for the digitalisation of its fleet scheduling.
Using Seaber's technology, Wilson will digitalise its fleet scheduling to enhance efficiency as well as lower costs and emissions.
Designed for data-led decision support, the intelligent technology solution will help boost fleet scheduling and maximise time charter equivalents (TCE), helping to improve profitability and reduce the environmental impact of shipping.
Seaber enables multi-parcel and multi-port voyages as well as single-cargo voyages.
Based on a modern tech stack, the technology incorporates seamlessly with existing software solutions, such as enterprise resource planners (ERPs) and voyage management systems. 
Wilson commercial director Jostein Bjørgo said: "Our aim is to move cargo safely, on time, and maximise efficiency and sustainability of European sea transport.
"We were looking for software solutions that could support our mission and believe that Seaber is the best tool to help us further digitalise our operations."
Serving both shipowners and cargo owners, the web-based application aims to help companies coordinate schedule planning and communications in real time, enabling continued control of exchanged information.
Seaber CEO and co-founder Sebastian Sjöberg said: "Seaber integrates with existing technologies used by Wilson and makes the planners' work easier and more efficient.
"Replacing spreadsheets means less planning mistakes with improved data ergonomics, data integration and automation. This ultimately leads to reduced costs and emissions via better utilisation of the fleet."