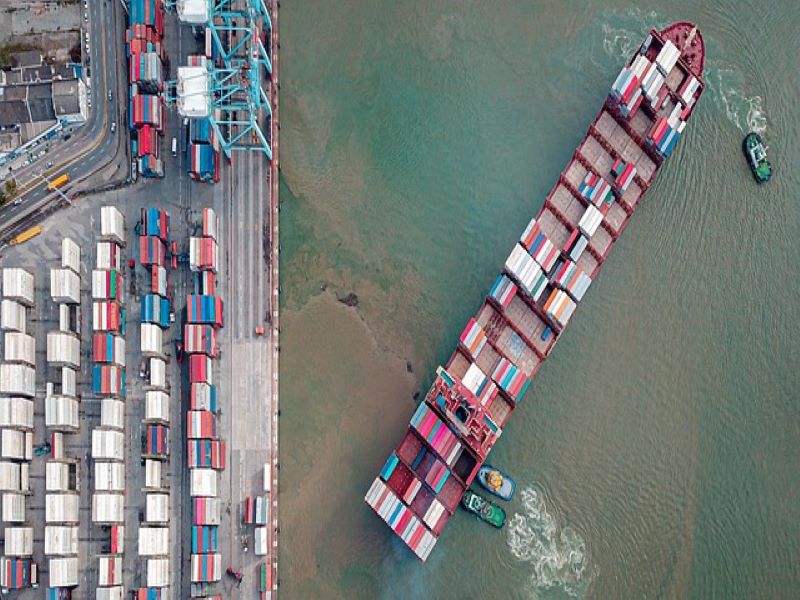 Winterthur Gas & Diesel (WinGD) has secured cybersecurity-type approval from the Norwegian classification society DNV for its engine control system.
The SP1 type approval has been granted for WinGD Control Electronics (WiCE), ahead of mandatory regulations in 2024.
This approval is also claimed to be in line with the International Association of Classification Societies (IACS) Unified Requirement (UR) E27 technical system requirements.
DNV's SP1 'Cyber Secure Essential' notation confirms that the vessels are constructed to meet cybersecurity standards equivalent to UR E26 and UR E27.
The approval also confirms that WiCE adheres to a list of requirements regarding cybersecurity according to the IEC62443 standard.
These requirements include identification and authentication, software authenticity verification, backup and rollback functionality, and cybersecurity event logging.
Now, the company will focus on securing type approval for sub-control systems that govern auxiliary components.
In 2019, the firm launched WiCE to provide better connectivity and security for WinGD engines.
Designed to replace the UNIC architecture, WiCE is deployed across most new WinGD engines.
WinGD digital transformation and technology head Peter Krähenbühl said: "This approval places WinGD as a frontrunner in the cybersecurity of essential ship systems, offering peace of mind to yards and shipowners that vessels powered by a WinGD engine will be compliant with upcoming regulations.
"It is great to see our digital roadmap on track to deliver the confidence and security our customers rely on us for."
Last month, WinGD received a contract for the delivery of the latest generation of X72DF-2.1 engines for 25 QatarEnergy vessels