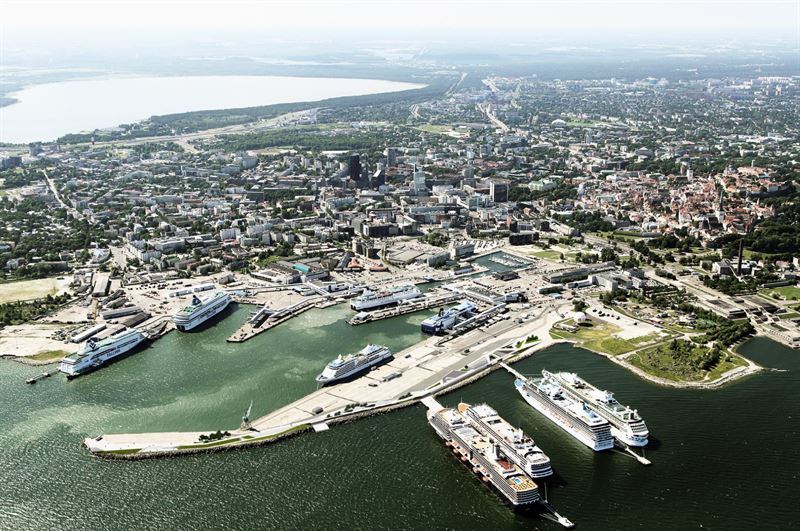 Port of Tallinn in Estonia has awarded a contract to the Finnish construction company YIT for a new cruise terminal.
The contract is valued at approximately €13m. The project works are expected to begin this month and will be completed in the middle of next year.
According to the contract, YIT will build a 4,000m2 three-storey terminal building, pedestrian promenade area, children's playground and parking spaces.
The terminal will be constructed in the Old City Harbor near the current cruise liners. It will be multifunctional and environmentally friendly.
The building will use the materials and equipment with optimal environmental performance. The facility will benefit from sea heating, using the energy from the seawater collector. Solar panels will also be used to generate energy.
The building can accommodate approximately 2,000 people and will be used to host events and conferences outside the cruise season.
According to YIT, the building design is based on a study that explores the use of energy-efficient, ecological and sustainable solutions for Nordic climate.
In August last year, Port of Tallinn announced it will open the upgraded D-terminal.
Domestic construction contractor Nordecon redesigned the terminal. The extension and reconstruction work in the port is expected to be completed by the second half of the year.
In July, Trelleborg and Cavotec installed automated mooring systems at quays five, 12 and 13 of the Old City Harbour at Port of Tallinn.