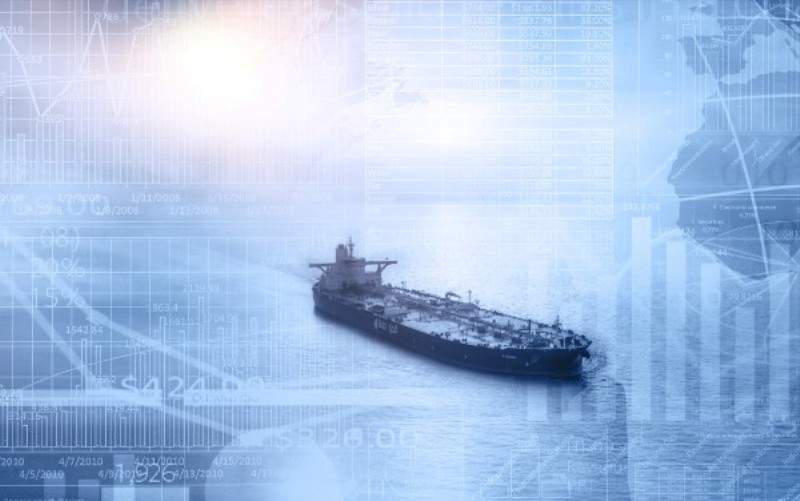 The Leonora Christina is a high-speed catamaran (HSC) passenger ferry built by Australian ship builder Austal at its Western Australian Shipyard in Henderson. The ferry is named after Leonora Christina, a daughter of the Danish King Christian IV. It is the biggest catamaran ferry ever built by Austal. Each vessel costs approximately €60m.
Austal signed a contract with Nordic Ferry Services in April 2009 by winning a competitive international bidding process to design and manufacture the Leonora Christina catamaran ferry.
Nordic Ferry Services acquired Faergen in November 2007 and was renamed as DanskeFærgen (now Færgen) in October 2010.
The ferry was launched at the Western Australian Shipyard on 28 January 2011. Sea trials were carried out in March 2011. It was handed over to the owner in May 2011.
BornholmerFaergen, the Danish subsidiary of DanskeFaergen, will operate the ferry between Ronne on the Danish island of Bornholm and Ystad in south-east Sweden.
Catamaran design
Leonora Christina was designed to meet the stringent Danish environmental regulations encompassing noise, wave-wash and exhaust restrictions.
The hull was constructed with aluminium alloys, principally the 5383-H116 alloy. The aluminium superstructure comprises anti-vibration damping mounts.
"The Leonora Christina is powered by four 20-cylinder
MAN 20V28/33D diesel engines."
The overall length of the vessel is 112.6m and the waterline length is 101.3m. The overall beam moulded is 26.2m. The hull depth is 8.5m and vertical deck clear height is 4.5m. The draught is 4.85m.
The entire ferry is broadly categorised into five compartments including three car decks and two passenger decks. The compartments include vehicle garage, bridge deck, mezzanine deck, main deck and upper deck. The three car decks can be accessed through both bow and stern ramps.
The vessel has a fuel capacity of 160,000l and can cruise at a speed of 37kts (68km/h).
Leonora Christina facilities
Vehicles can be accommodated in the main vehicle garage deck and two upper decks, which facilitates easy loading and unloading. These three car decks can accommodate 357 cars in total.
Passenger seats are provided on the bridge deck along with lounge facilities, which are accessible through a large staircase. The ferry can accommodate 1,400 passengers in three different configurations.
Passenger facilities include a fully equipped catering area, bar, infant facilities, shopping area and children's play area.
The Leonora Christina can accommodate 30 to 35 crew members.
Propulsion
The Leonora Christina is powered by four 20-cylinder MAN 20V28/33D diesel engines, each of which can produce 9,100kW of output power. The engines are manufactured by MAN B&W in Augsburg, Germany.
"The Leonora Christina ferry was launched at the Western Australian Shipyard on 28 January 2011."
Each engine is connected to a Reintjes 7541 reduction gearbox through couplings. The engine drives a KaMeWa 125 SIIINP waterjet mounted on the transom through a Reintjes 7541 reduction gearbox. The gearbox is linked to the waterjet through a carbon fibre shaft.
Steering, reversing and thrust vectoring of the waterjet nozzles are executed by a Lipstronic jet control propulsion system. The propulsion system also includes an autopilot system. Fuel consumption is 7.4t an hour in full deadweight conditions at 37kt speed.
The propulsion system includes an injection system, a combustion chamber, a miller cycling and a charge air-cooler. Two 230kW caterpillar generators are fitted in the hull for electricity production. The generated electricity is fed to the main switchboards to supply and distribute 415/240V three-phase AC power.
BornholmerFaergen
BornholmerFaergen has been running three ships M/S Povl Anker, HSC Villum Clausen and M/S Hammerodde since 1866. The Leonora Christina Catamaran is scheduled to join the Villum Clausen Catamaran in late May 2011. Villum Clausen has been operating on the same route since 2000.