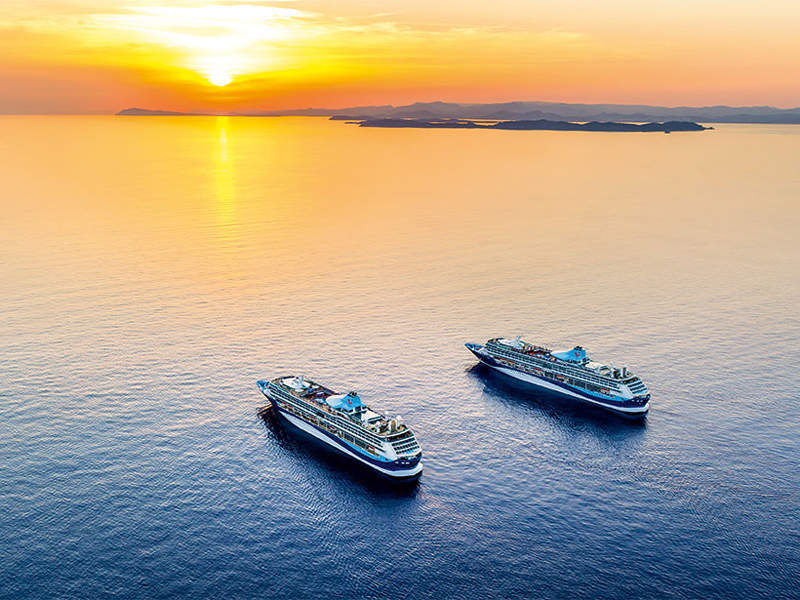 Marella Explorer entered service in the third quarter of 2018. Credit: TUI AG.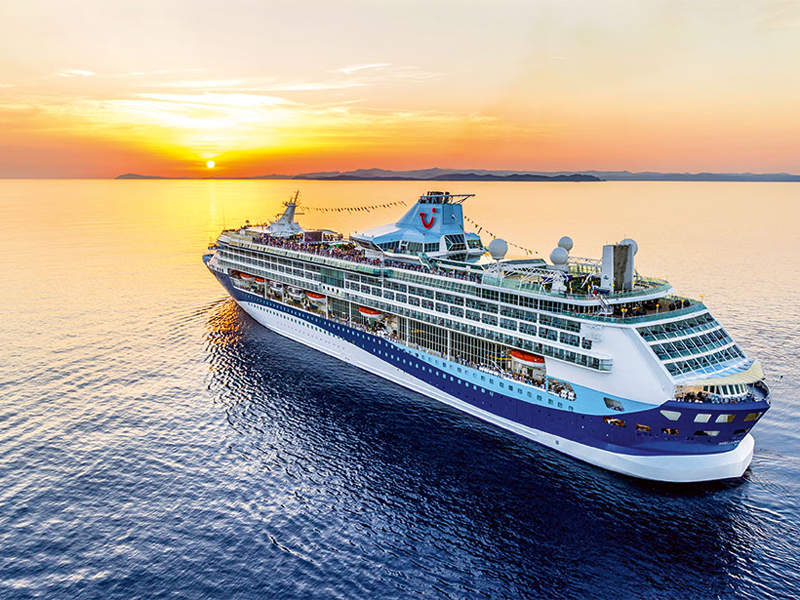 The cruise ship can accommodate 1,924 passengers. Credit: TUI AG.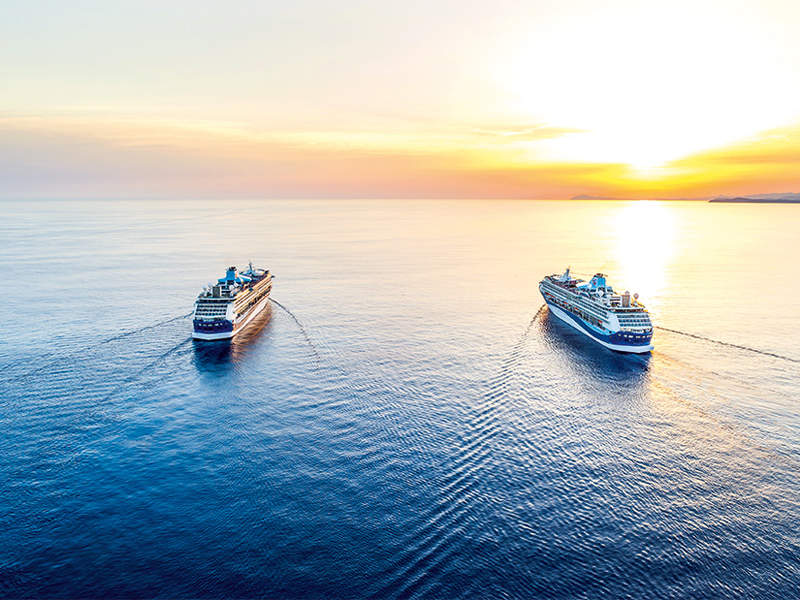 Marella Explorer can sail at a maximum speed of 21.5kt. Credit: TUI AG.
Marella Explorer is the century-class luxury cruise ship acquired by Marella Cruises from TUI Cruises.
The Marella cruise line was formerly known as Thomson Cruises.
The luxury cruise ship, which is one of the largest cruise ships in the fleet of Marella Cruises, entered service in the third quarter of 2018.
Meyer Werft originally built the vessel under the name Galaxy in 1996 for Celebrity Cruises, part of Royal Caribbean International (RCCL). It was transferred to TUI Cruises, a TUI and Royal Caribbean joint venture (JV), in 2009. The ship formerly operated under the name Mein Schiff 1.
Marella Explorer technical specifications
The vessel has an overall length of 262.5m, a width of 32.2m and a gross weight of 76,998t. It can sail at a maximum speed of 21.5k.
Marella Explorer deck layout
Marella Explorer features a total of 13 decks, with decks four, five, eight, nine, ten and 12 featuring guest accommodation. There are different combinations of cabins with a capacity for two guests.
Deck 14 exclusively features The Veranda, which provides a 360° view of the ocean. Decks ten and 12 include cabins and a running track, Indigo Casino, Indigo Bar and a sports court.
A pool and several restaurants are situated on deck 11, which also includes the Oceans gym and spa.
The Broadway street lounge is located on decks six and seven, which house entertainment facilities and restaurants.
Accommodation at the Marella Explorer
The ship presents 962 guest cabins, which can accommodate up to 1,924 passengers. The cabins include wardrobe space, a flat-screen TV, air-conditioning, hairdryer and tea and coffee-making facilities.
The accommodation consists of indoor, outdoor, single indoor and outdoor, balcony and suite cabins. Indoor and outdoor cabins are located on decks four, five, eight and nine.
Measuring 17m², balcony cabins are located on decks nine, ten and 12 and offer a large balcony space for guests. They are furnished with two twin beds and an en-suite bathroom with a shower and a toilet.
Indoor cabins measure 16m² while outdoor cabins are 17m². The ship also features 20m² family balcony cabins, 22m² balcony junior suite cabins and 49m² executive suite cabins.
Dining and entertainment
The cruise ship features a total of ten restaurants and ten bars. The multiple speciality dining restaurants include Vista, Umi Sushi, The Dining Club, Latitude 53, The Market Place, Kora La, Hot Stone@The Mediterranean, Surf & Turf Steakhouse, Snacks Shack, Tapas@The Mediterranean and Pizzeria@The Mediterranean.
The dining venues are located on decks five, six, seven and 11.
In Indigo Bar there is the Broadway show lounge with space to accommodate 1,000 people. The venue hosts demonstrations and cocktail-making sessions.
Entertainment facilities include Indigo Casino with slot machines and card tables, as well as Indigo Club with a dance floor and DJ booth.
The ship also has a mini-golf course, an outdoor pool, a pool bar, a game zone, a gymnasium, a sports court, a photo studio and kiosks and shops.
The state-of-the-art Champneys spa offers facials, body-wrap massages and beauty salon treatments.
Itinerary details
The ship's embarked on its maiden voyage from Palma, Majorca, in May 2018 and covered four separate itineraries, namely Cosmopolitan Classics, Highlights of the Mediterranean, Magic of Spain and Mediterranean Secrets.
The Marella Explorer's planned itineraries in 2021 include Magic of Spain, Mediterranean Secrets, Highlights of the Mediterranean, A Canarian Christmas and A New Year's Dream, closing with Canarian Flavours and Island Explorer in April 2022.
The cruise line suspended its sailings until April 2021 due to travel restrictions related to the Covid-19 pandemic.