Georg Fischer Piping Systems (GF Piping Systems) offers thermoplastic solutions for the safe transport, supply and treatment of water on-board ships.
The company provides high-quality, wear-resistant plastic piping systems, as well as valves, measurement and control devices, and automation and belonging services.
Its thermoplastic solutions offer an extended lifespan and reduced downtime, weight and total cost of ownership.
Corrosion-resistant plastic piping for maritime vessels
Plastic piping offers a wide range of benefits compared to metal, such as high resistance to seawater and galvanic-corrosion, making it suitable for marine applications.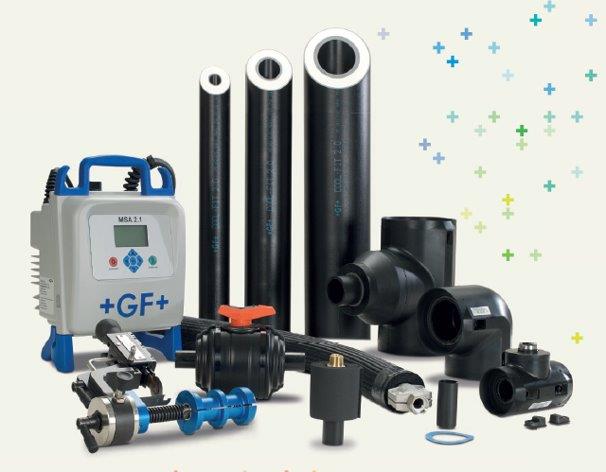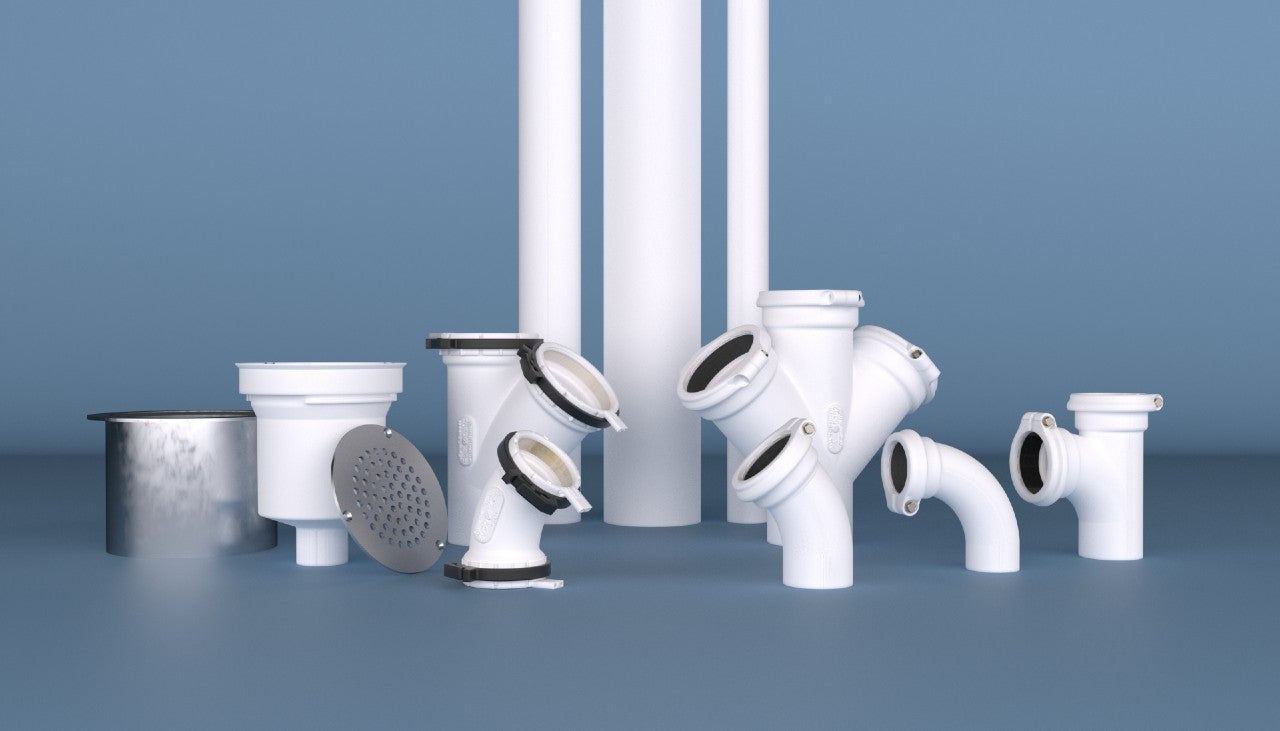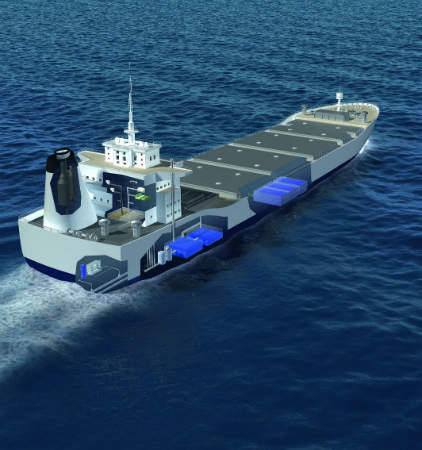 GF Piping Systems provides thermoplastic solutions for the safe treatment and transportation of water aboard maritime vessels.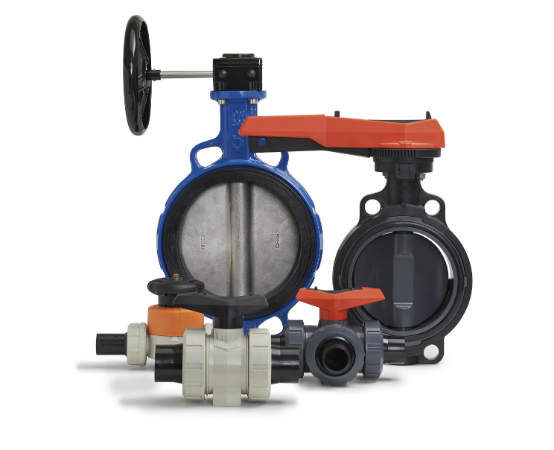 The company's products include high-quality, wear-resistant plastic piping systems, as well as valves and measurement and control devices.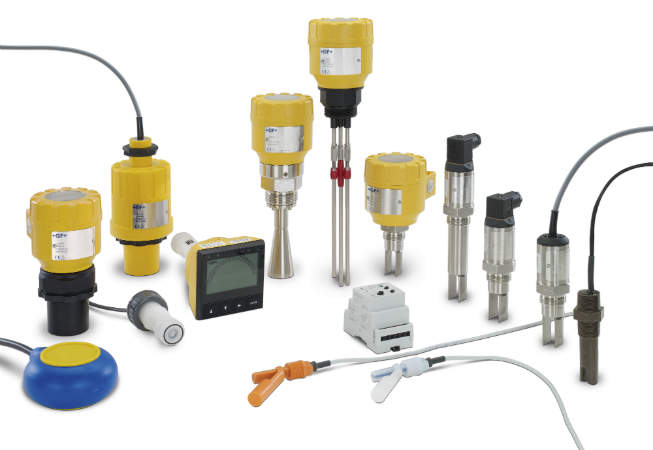 Sensors and instruments are provided for measuring liquid levels.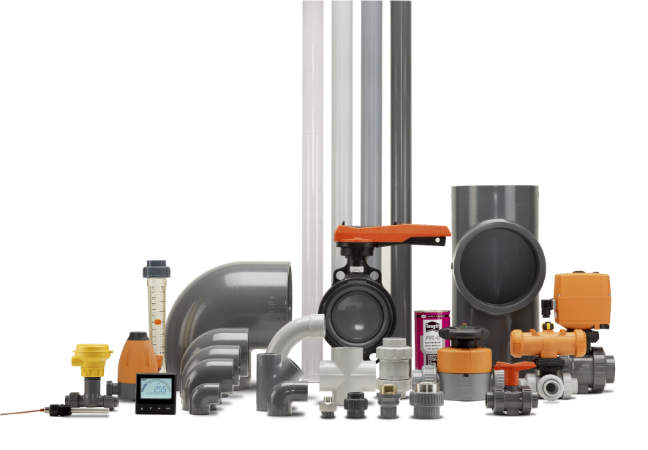 Compared to metal pipes, plastic piping systems are highly resistant to seawater and galvanic corrosion.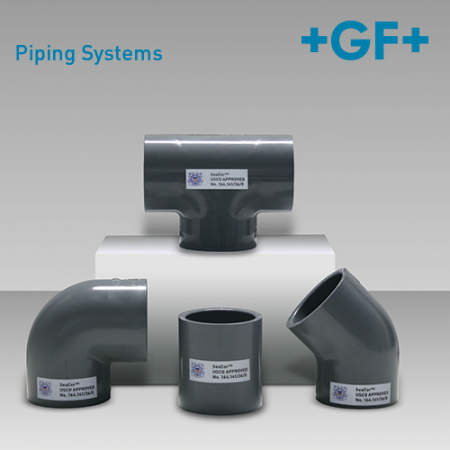 The lightweight SeaCor cemented system offers high corrosion resistance.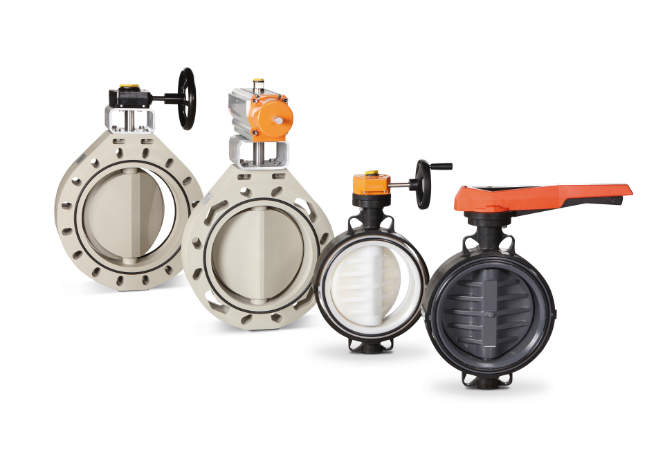 GF offers manual, electric and pneumatic butterfly valves.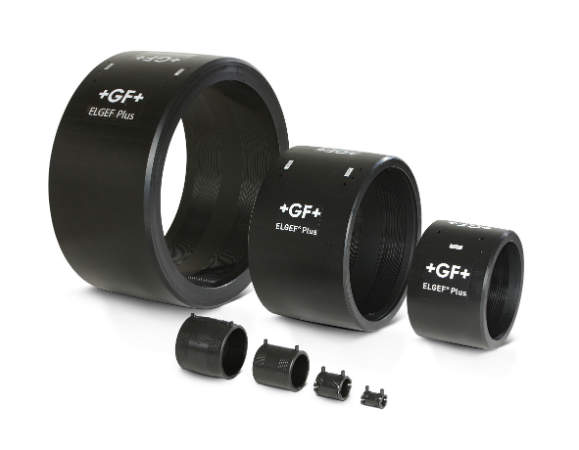 GFs ELGEF Plus electrofusion couplers are suitable for water and gas pumping systems.
The chemical distribution and dosing of acids, chlorine and bromine are the cause of many corrosion problems. GF's plastic piping systems are resistant to corrosion, which amounts to approximately 50% of annual maintenance costs.
The company's piping solutions, valves, measurement and control solutions also offer numerous jointing options such as solvent cementing, electro, socket and butt fusion, as well as mechanical and flanged connections. The easy-to-handle plastic components reduce time consumption and costs, from assembly and completion through to start-up and testing.
Environmentally friendly, cost-effective piping solutions
During in-depth testing, GF's plastic pipes have been shown to have a carbon footprint up to five times smaller than that of steel pipes.
The company helps clients to reduce energy costs through targeted layout planning and optimal dimensioning for pressure needs, allowing decreased pump capacity requirements. Using plastic components contributes to a steady flow rate, as well as a stable energy requirement.
Electrofusion couplers
GF's ELGEF Plus electrofusion couplers range from DN 300 up to DN 800, and are suitable for water and gas pumping applications.
The couplers' 'active reinforcement' technology makes them resistant to adverse environments and enhances jointing. A QR code on each label links you directly to a dedicated web page, which provides access to welding instruction videos and technical instructions.
Abrasion-resistant butterfly valves
The polypropylene butterfly valve type 567 DN 600 is highly resistant to abrasion, sea water and chemicals.
The type 567 valve can be installed wherever large volumes of liquid need to be transported safely and reliably.
Signet measurement and control
Signet fluid measurement and instrumentation products deliver sophisticated, advanced flow and analytical technology, which enable accuracy and ease-of-use while minimising maintenance.
Every sensor, transmitter, controller and monitor meets the highest standards and is engineered for performance. Signet offers a wide range of sensors and instruments to measure flow, pH / ORP, conductivity, temperature and pressure.
SeaCor piping system for vessel accommodation and control areas
The SeaCor piping system is a USCG & Transport Canada approved marine thermoplastic piping system that meets the requirements of the FTP Code Part 2 (Low Smoke & Toxicity) and Part 5 (Low Flame Spread).
It can be installed in concealed spaces in accommodation, service and control spaces, and does not need to meet the additional requirements of 46 CFR 56.60-25, that require smoke detectors for plastic pipe. The lightweight, corrosion-resistant SeaCor cemented system is ideal for fresh, grey and black water systems from 0.5in to 12in.
SeaDrain White piping system
The SeaDrain® White is a piping system solution for black and grey water applications in marine passenger vessels. It is lightweight, with minimal maintenance requirements, installation time, labour and lifetime system costs.
SeaDrain White was engineered with advanced marine drainage applications in mind. Long-term system sustainability and passenger safety were critical considerations in the system design. The complete system ranges in size from 1-1/2in to 6in (DN40 – DN150), and includes all the components required to complete any installation.
SeaDrain® White is suitable for cruise ships, passenger ferries, and luxury yacht installations, in both new build and retrofit construction. As a plastic piping system, SeaDrain® White offers numerous advantages over traditional metal systems and will provide a long, maintenance-free life.
About GF Piping Systems
GF Piping Systems is a division of the Georg Fischer Group, which also includes GF Automotive and GF Machining Solutions. Founded in 1802, the corporation is based in Schaffhausen, Switzerland, and serves customers in more than 100 countries.
At more than 30 locations across Europe, Asia and North / South America, GF Piping Systems develops and manufactures products for safely transporting liquids and gases in industry, utilities and building technology. In 2015, GF Piping Systems generated sales of Sfr1.42bn and employed more than 6,000 people worldwide.