Trelleborg Sealing Solutions is the sole manufacturer of Orkot® Marine Bearings. These are synthetic composite bearings used in shipbuilding for rudders and water lubricated stern tube bearings, amongst many other applications. They are available through a global network of distributors supporting the shipbuilding and ship repair markets.
Rudder and water lubricated mainshaft bearings
We have a team of experienced engineers who are available to assist you in designing the correct solution to your bearing problem and to help you with optimising performance, reducing total costs, improving service life and solving your delivery and breakdown problems.
Orkot Marine Bearings can be found in the following applications:
Rudder bearings can be found on thousands of ships around the world. They are fitted as standard by all the leading shipyards for their long service life, ease of fitting and reliability.
Water lubricated mainshaft bearings can be supplied as plain bearings machined to size with water lubrication grooves or as a complete package with metal sleeves for ease of fitting.
Water jet bucket bearings can be easily machined and quickly and simply fitted by liquid nitrogen. These durable bushes can be found on many of the world's water jets.
Hatch cover support pads are low friction, high load bearing pads with approval up to 35N/mm² mean. Orkot hatch cover pads are selected for demanding applications.
Stabiliser bearings
Cranes, winches and hoists
Stern roller bearings
Chain stopper bushes
Fairleads
Naval applications: stern tube bearings, ropeguards, fairwaters, eddy plates, coupling covers
Synthetic composite bearings
Orkot synthetic composite bearings have virtually zero swell in water together with a low friction and high load capability, making them the ideal choice for marine bearings. Two materials are available for marine applications, both offering good wear resistance under heavy loads.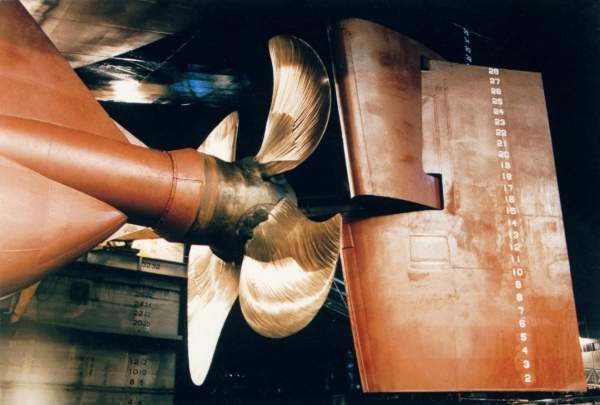 Orkot TLMM bearings fitted to a high-efficiency rudder.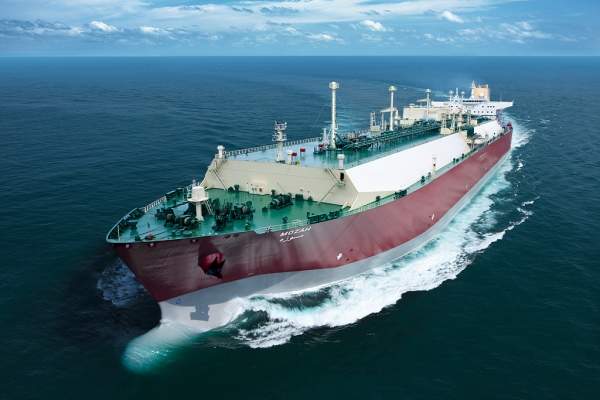 MV Mosar, the world's largest LNG carrier, is fitted with Orkot rudder bearings.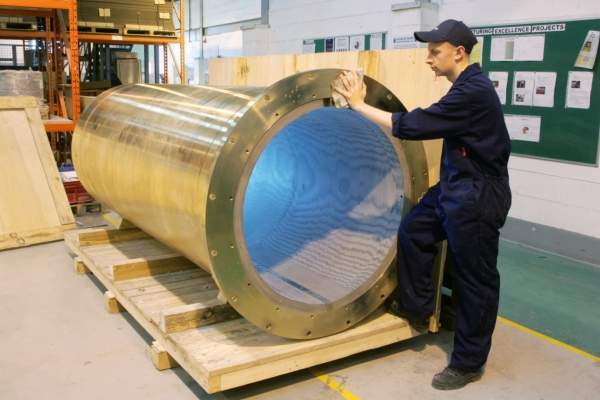 Orkot TXMM stern tube bearings in bronze housings.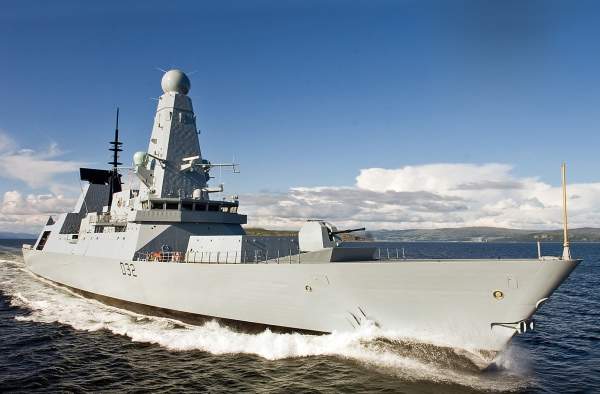 Orkot bearings fitted to the rudder and propellor shaft of Royal Navy Type 45 destroyers.
Orkot TLMM bearing material
This is the standard marine material grade with a woven cloth reinforcement, solid lubricants and a thermoset resin matrix. The material is equally happy in water or with oil or grease lubrication. It offers the following advantages:
Almost zero swell in water
Tolerant to edge loading
Accepts misalignment of shafts
Highly resistant to wear
Can be easily freeze fitted without becoming brittle
Orkot TXMM bearing material
This is a development of the Orkot TLMM bearing material. It uses a special low friction bearing surface to give a very stable bearing and maintain the high load capacity of TLMM whilst offering the benefit of even lower friction and reduced wear. Like TLMM it has the ability to be installed by freeze fitting and can accept shaft misalignment.
This material is used for dry running rudders such as gas carriers and for water lubricated main shaft bearings. It can also be found in our hatch cover pads where the low friction and high load capability are ideally suited to large box ships.
About Trelleborg
The company is based in a state-of-the-art factory in Rotherham, UK. From this site we provide sales, engineering support, design, development, testing and the main production facility. This is backed up by further facilities in Chicago and Shanghai. We have a network of both Trelleborg and private distributors around the world, including stocks in all the major shipbuilding and ship repair yards around the globe.
Please contact us for for a quotation or technical help. Further details can be found on our web site by clicking the link below.