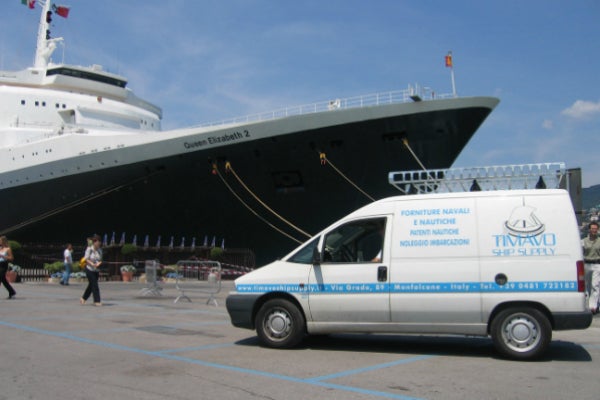 Timavo Ship Supply (TSS) provides procurement services for the marine industry. The company supplies new and existing ships with spare parts and consumables for electrical, ventilation, engine, hotel, deck, and safety departments.
New-build fittings and spare parts for cruise ships
TSS has cultivated relationships with a huge range of leading manufacturers in the cruise ship industry. This allows it to manage new build fittings and supply spare parts to operative ships around the world.
Numerous products including custom and standard made filters, evaporators, heat exchangers, gaskets, hoses, fenders and flanges can be sourced and delivered by TSS.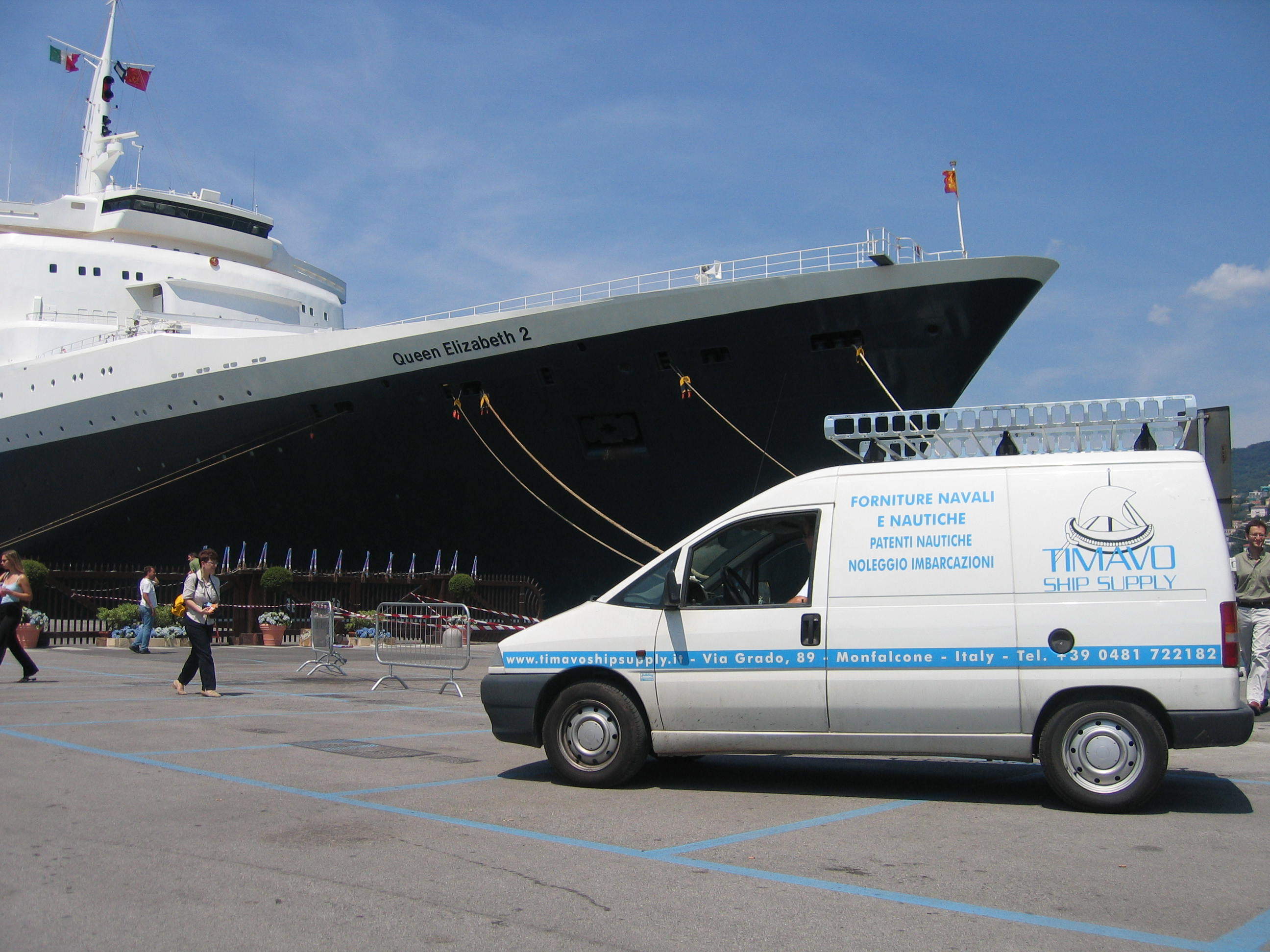 Timavo Ship Supply (TSS) can provide its customers with a wide range of products for cruise ships from electrical components to hotel linen.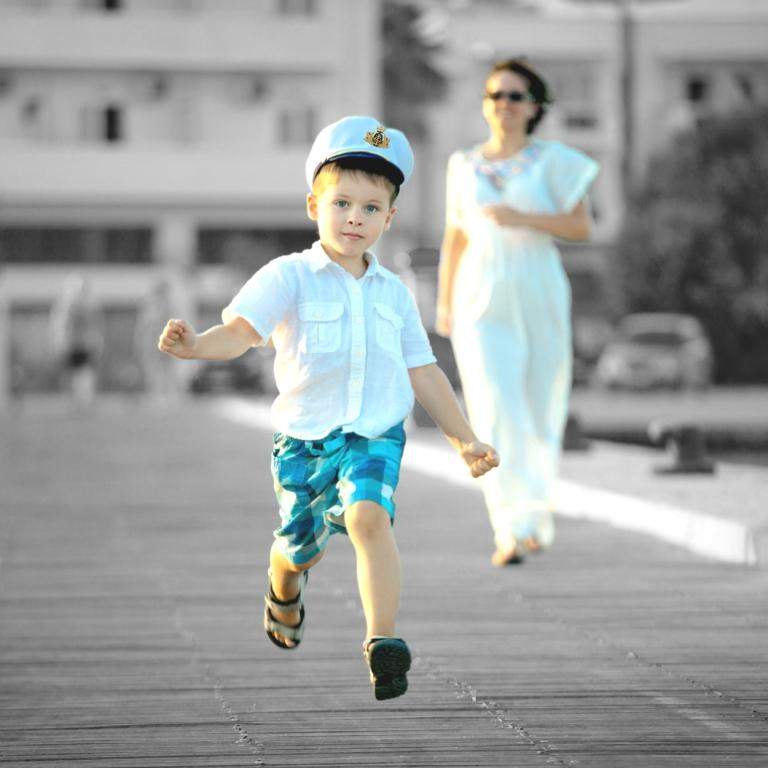 TSS staff are committed to always receiving technical purchase approval, as well as the approval of the ship's staff.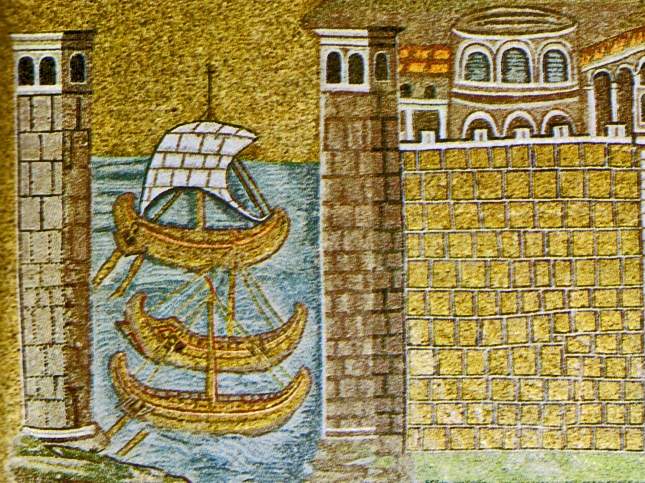 TSS has created a network of relationships with leading parts manufacturers allowing them to offer a broad range of products.
The company aims to develop specific systems for each customer to ensure a simple and quick service. TSS adapts its quotations to individual customer's specifications. It has developed a unique supply chain management system which allows it to adapt its workflow to clients needs.
TSS delivers worldwide using its own forward agents, as well as being present on board in all main European ports.
Equipment for client and safety departments
For deck and safety departments TSS can supply thousands of products from leading manufacturers. These include ropes and hawsers, cargo deck equipment, marine paints and painting services and pyrotechnics. It also provides firefighting and lifesaving equipment such as lifejackets.
Electrical and engine components
TSS can deliver electrical parts such batteries, cables, transformers, plug accessories, and motors. It also has access to engine components such as lubricants, cleaners, fasteners, valves and welding and insulation parts.
The TSS team includes numerous technical specialists who can offer excellent technical knowledge and experience in electronic equipment and spare parts
Refrigeration, ventilation and hotel products
TSS can procure spare parts for refigeration and ventilation equipment, including catering stores, compressors, evaporators, gaskets, filters and fans.
As well as technical components the company can also provide hotel products including clothing and linen, medical and bathroom equipment, flooring and all cabin equipment. TSS offers a huge range of items for nearly every aspect of cruise ship fitting.
The company has provided services to Princess Cruises, Cunard Line, Fincantieri, Disney Cruise Lines, Carnival Australia and UK, Aida, and Hurtigruten.