Teledyne Gas & Flame Detection offers fixed and portable solutions for gas and flame detection in the shipping industry.
With hundreds of years of combined experience and one of the most comprehensive detection portfolios in the maritime industry, our company is dedicated to protecting people, assets and the environment. The company offers fixed-point and portable gas detectors and controllers from the Detcon, Oldham Simtronics, GMI and Scott Safety gas and flame detection portfolio.
Gas and flame detection products for the shipping industry
Teledyne Gas & Flame Detection offers a wide range of marine approved and certified portable and fixed gas detectors. Our products have been developed in combination with extensive consultation, technical expertise and regulatory expertise in mind.
Our comprehensive range offers highly reliable, compact and rugged designs, as well as the flexibility to adapt to specific user requirements to offer a complete solution for the marine industry.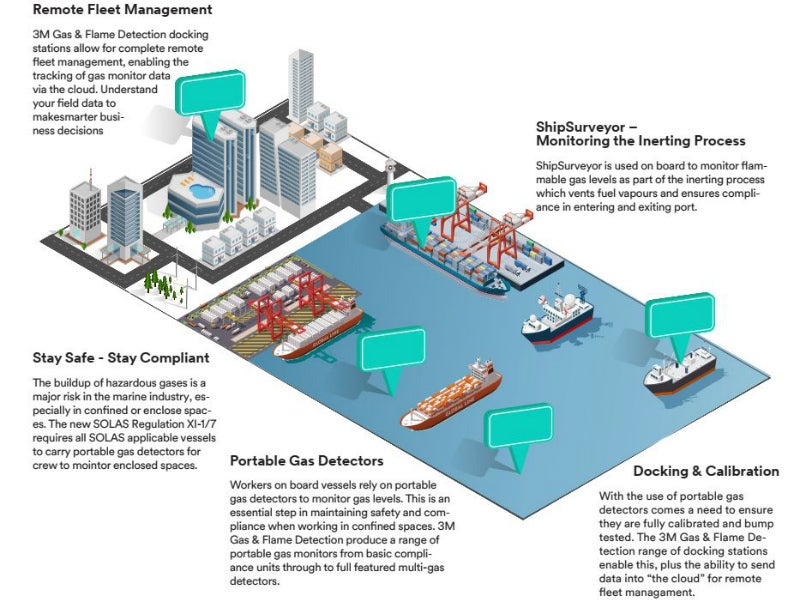 We offer gas and flame detectors for enhancing safety on board ships.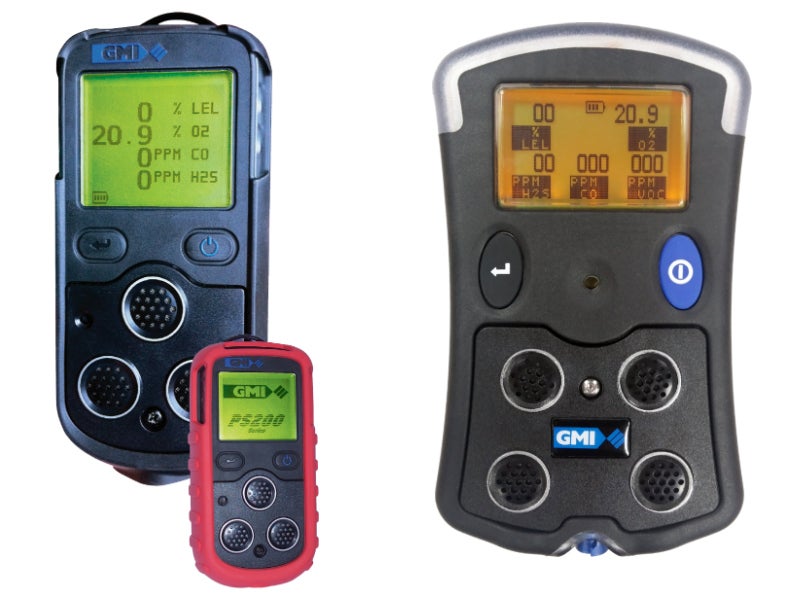 Portable gas detectors allow ship crew members to monitor local environments.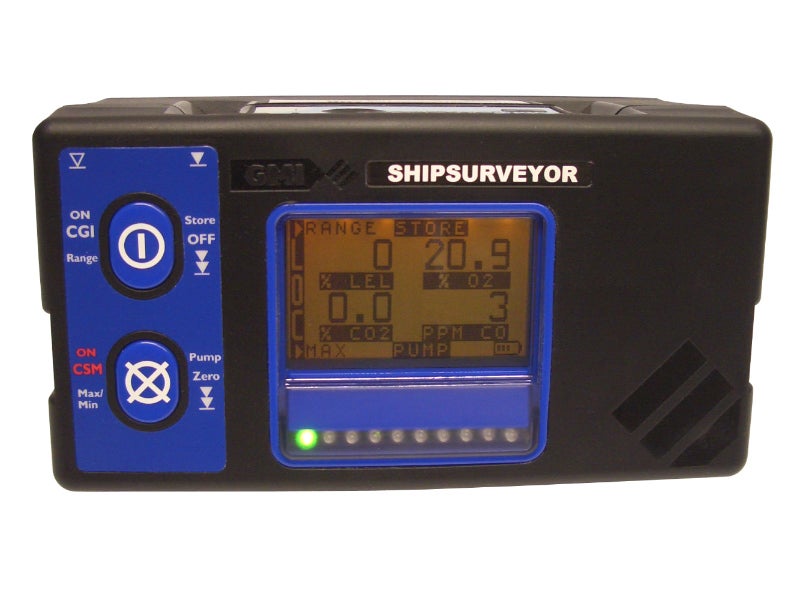 ShipSurveyor is designed for inert monitoring of vessel cargo tanks.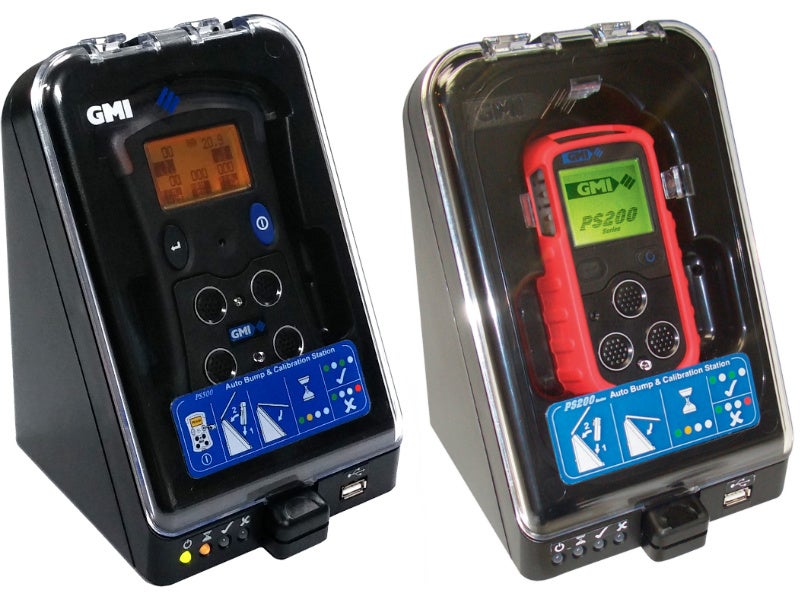 In addition to gas detectors, we offer docking stations and calibration products.
Personal gas detectors for marine protection
Teledyne Gas & Flame Detection offers a range of personal, fully portable gas detectors. Worn by the worker, the mobile detector identifies harmful gases in the local environment. Our solutions' integral sampling pumps enable crew members to test an environment prior to entering it while complying with Safety of Life at Sea (SOLAS) XI1/7 regulations.
Our personal gas detectors are EU Marine Equipment Directive (MED) Shipwheel approved, making them suitable for all maritime vessels.
The integral sampling pump enables pre-entry testing in deep tanks or vessel holds. The detectors have fail-safe sensor technology with an impact-resistant design to withstand adverse conditions.
The PS500 model can be fitted with a photoionisation detector (PID) so workers can monitor solvents / volatile organic compounds (VOCs) when transporting chemicals.
Ship cargo tank inert monitors
Monitoring of vapours and gases produced in storage tanks is an essential process when maintaining safety on board.
Similar to the portable gas detector, our cargo tank inert monitoring features MED Shipwheel approval, making it suitable for any ship. It has an integrated sampling pump, fail-safe technology and impact-resistant design.
Docking stations, self-certification and calibration for ship protective equipment
We offer a range of services and have confidence that our instruments will operate safely and effectively on board a vessel.
'Bump' tests are carried out on detectors in 30 seconds, with quick and simple calibration. Automatic calibration is performed after any tests are failed, as well as when calibration is due.
Teledyne Gas & Flame Detection can provide tamper-proof calibration certificates for class, port state control and oil companies. Our products use the minimum amount of gas required, which offers cost savings on gas wasted from manual testing.