Biotal Marine is a specialist in high-performance, biological application-specific solutions for cleaning and environmental operations.
The company showcases an innovative product portfolio for black water, engine room and grey water cleaning, which optimises cleaning efficiency, maintains sewage systems, reduces residue and encourages oily water separation.
Environmentally conscious marine sanitation products
Biotal Marine environmentally friendly, eco-benign® products are designed to minimise the level of environmental and in-use impact without compromising its high standard of cleaning. Due to the lack of harmful and hazardous substances, the company's products are safe and easy to use.
All ingredients are tested for toxicity, behaviour in the environment and sustainability, ensuring they comply with highest environmental standards such as the Harmonised Offshore Chemical Notification Format (HOCNF) registrations for offshore operations.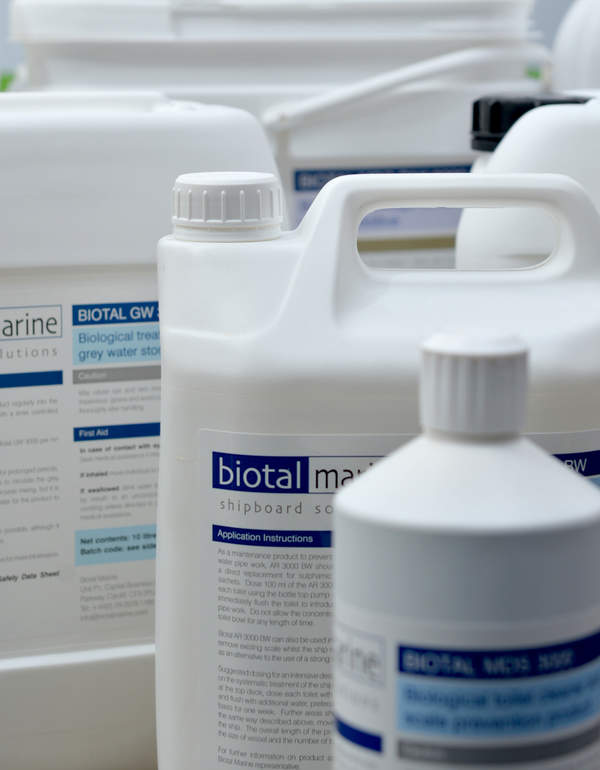 Biotal Marine supplies a series of innovative cleaning products for the marine industry.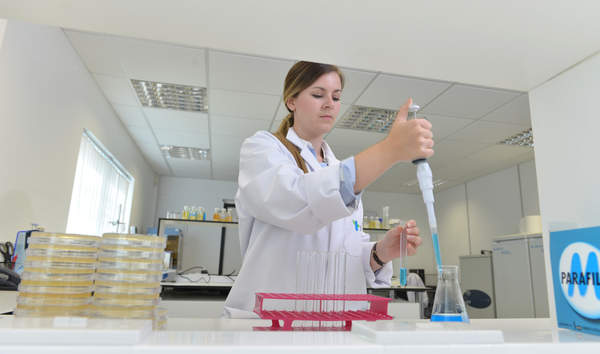 The company promotes chemical-free products, making them effective and environmentally friendly.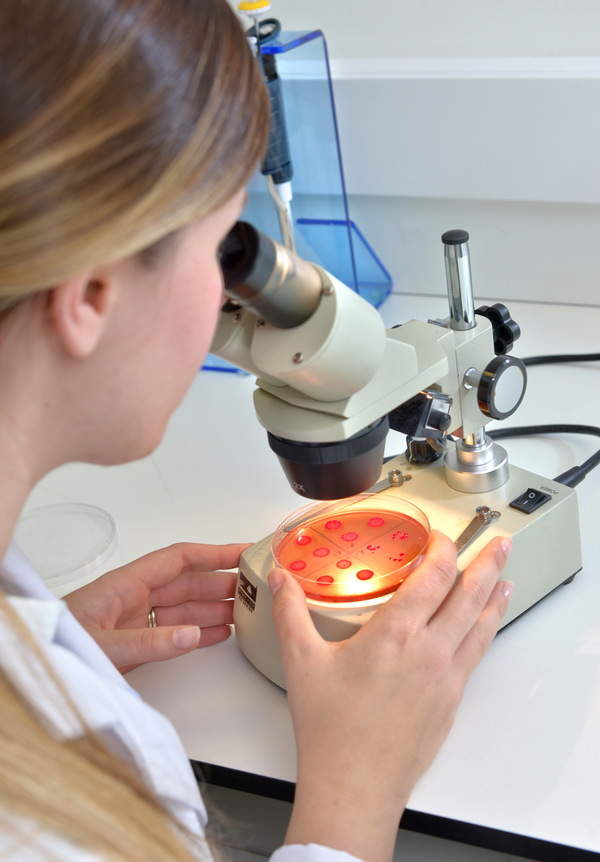 Biotal Marine's solutions aim to remove various types of residue, while sanitising key operational sections onboard vessels.
Biotal Marine is also accredited to both ISO 9001 and ISO 14001 certification.
Superior performance engine room cleaning solutions
Substances such as solvents, heavy-duty surfactants and acids have been traditionally used to remove dirt and other soils in engine rooms, and it is now widely recognised that these materials have a negative effect on the economic and environmental performance of the ship. For instance, engine room cleaners that cause emulsion of bilge water and oily waste can increase the amount of oily waste retained onboard.
All Biotal Marine products deliver enhanced performance and reduced costs, as well as safety and environmental benefits. They deliver high soil removal, keep separators at peak efficiency and provide engine protection, as well as the ability to clean at low temperatures. Featuring a minimum two-year shelf life and a concentrated formula, the products result in shorter, quicker and safer cleaning.
Black and grey water treatment systems
The treatment of black and grey water onboard ships is becoming increasingly important since the requirements of International Maritime Organization's (IMO) MARPOL Annex IV came into effect.
Biotal Marine has a range of problem-solving solutions that specifically target the blockages, odours and corrosion created from surplus black and grey water.
The company also supplies biological products to maintain sewage handling system onboard vessels, in addition to multipurpose cleaners with locally sourced ingredients.