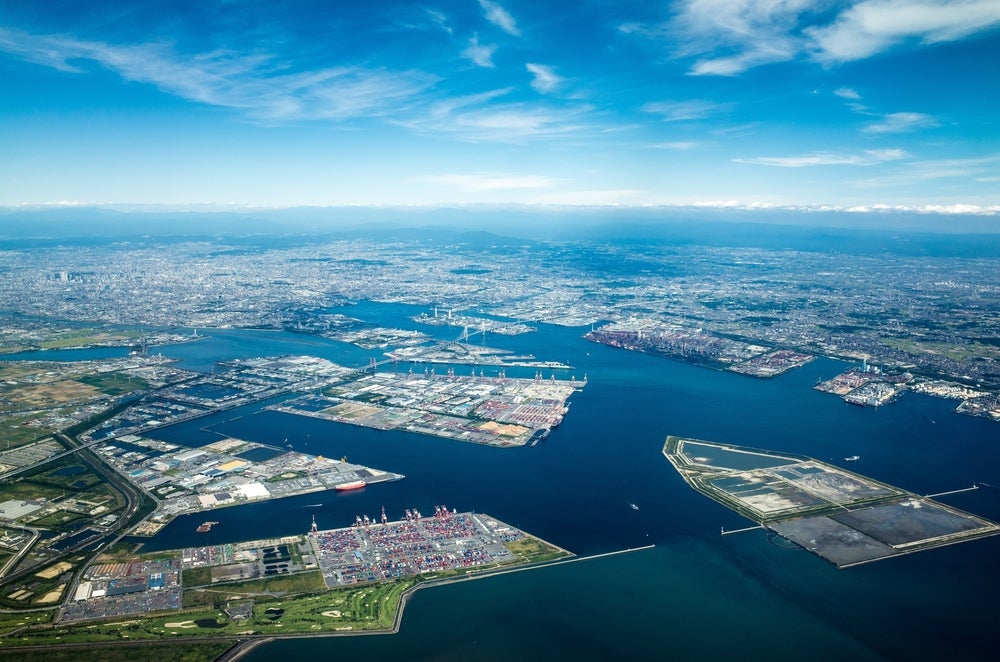 The Port of Nagoya, one of Japan's busiest, was hit by a cyberattack last week, affecting its ability to load and unload containers from ships.
Nagoya is the main route for auto exports from Japan's car industry and the latest figures available from the port show that it handled 161m tonnes of cargo in 2021 and its throughput was 2.73 million TEU in the same year. Toyota is based near the central Japan port and said its imports and exports were affected by the apparent hack.
According to a local media outlet, the port's systems were infiltrated by the LockBit 3.0 software, a type of ransomware that both exports and encrypts sensitive company data. In this instance, Nagoya Port Authority reported the problems began when an employee could not turn on an office computer. A ransom note was then received by the port authority demanding payment before access to its systems would be restored.
Although some media have reported Lockbit as the name of the group of "hackers", the US Cybersecurity and Infrastructure Security Agency described Lockbit as an "affiliate-based ransomware variant", sometimes known as "Lockbit Black" – a piece of software that can be bought and utilised by any group.
The issue was reported on July 4 and despite hopes it would be solved quickly, the port's work did not resume until Thursday evening.
Nagoya Harbor Transportation Association said local police have launched an investigation.