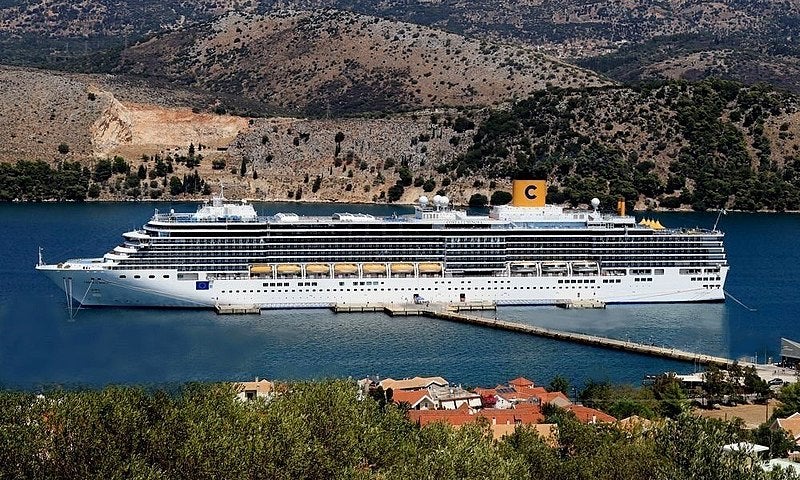 ---
Visit our Covid-19 microsite for the latest coronavirus news, analysis and updates
---
Follow the latest updates of the coronavirus (Covid-19) outbreak on our timeline.
---
Italy-based Costa Cruises has suspended all its global operations until 30 April to reduce the spread of the coronavirus (Covid-19) on their ships.
Earlier this month, Costa Cruises planned the suspension until 3 April. Costa also changed the itineraries of the ships that will dock at Italian ports, following Italy's lockdown.
The company said that the measures were taken due to the port closure and travel restrictions imposed by different countries to restrict the spread of Covid-19.
The cruises that are currently on the sea will complete their itinerary to permit the guests to disembark the cruise ship.
All passengers who are affected by the changes will be given a voucher that is equal to the cruise fare.
Earlier this week, French authorities confirmed that there are 36 Covid-19 cases on Costa Cruises' Costa Luminosa cruise ship.
Last week, Costa Luminosa docked in Marseille, France, where passengers with tickets to their countries disembarked. The ship is now on its way to Savona, Italy.
Royal Caribbean Cruises has also planned to extend the suspension of its cruise operations. The cruise ship operator is expected to resume services on 12 May.
Additionally, Alaska and New England in the US and Canada sailings will resume on 1 July due to the port closures.
Royal Caribbean Cruises said: "We are working with our guests to address this disruption to their vacations and we are genuinely sorry for their inconvenience. We are also working with our crew to sort out the issues this decision presents for them."
Last week, a number of cruise lines announced the suspension of the cruise line operations.