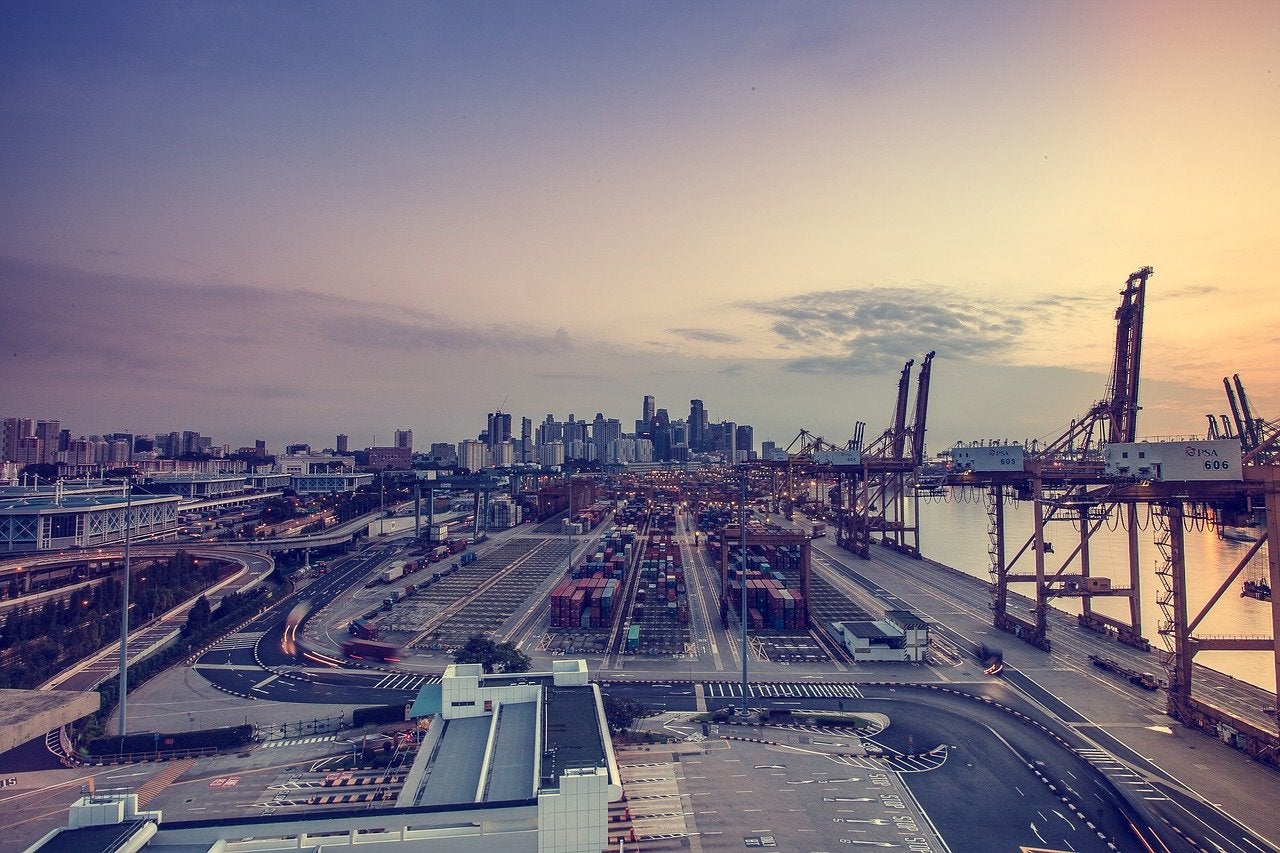 Shipbuilding company MV Werften has extended the suspension of its business operations amid the coronavirus (Covid-19) pandemic.
Due to the outbreak, the contact closures and border restrictions have been implemented by governments.
The Covid-19 pandemic has so far killed more than 165,000 and infected approximately 2.4 million people around the world.
The company's management has informed the employees regarding the suspension.
MV Werften said that the production will resume when supply chains start working across open borders and social distancing measures are lifted.
The capacities will gradually increase and the production will resume at a regular efficiency.
In September last year, MV Werften started the construction of a second Global class ship Global 2 at Rostock-Warnemünde, Germany. The shipbuilder employed more than 600 companies for the Global 2 project that will be finished in 2022.
The company previously expected the production to resume on 20 April. After analysing the situation and coming up with a plan to restart the business, the company now expects the operations to resume only after 4 May.
Last month, Italian shipbuilding company Fincantieri extended the suspension of operations at its facilities in the country due to the pandemic.
Fincantieri has also signed an agreement with representatives of the Trade Unions FIM – FIOM – UILM to resume the production after the end of the suspension.
Norway-based shipping company Wallenius Wilhelmsen implemented precautionary measures to protect operations during the Covid-19 pandemic.
The company is planning the redelivery of chartered vessels, as well as recycling and cold lay-ups and has withdrawn its dividend for the previous year.