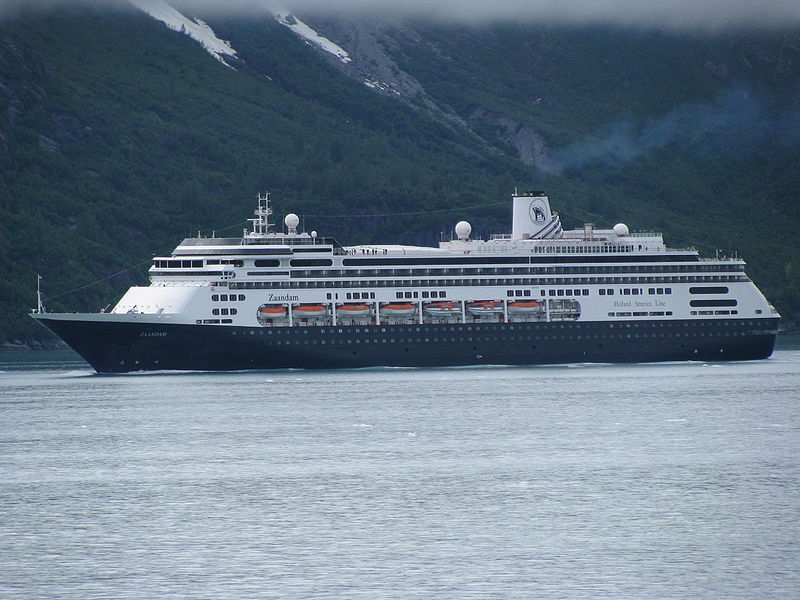 ---
Visit our Covid-19 microsite for the latest coronavirus news, analysis and updates
---
Follow the latest updates of the coronavirus (Covid-19) outbreak on our timeline.
---
The United States has implemented restrictions that will prohibit cruise ship passengers and crew from boarding commercial aircraft.
The policy was introduced by the US Department of Homeland Security and Centers for Disease Control and Prevention (CDC).
It also applies to passengers and crew who are asymptomatic. Additionally, crew and passengers are required to undergo a 14-day quarantine.
The cruise companies will have to follow the protocols to be granted permission to dock at specific US ports.
An official said that there is a possibility of exceptions that could be levied on the new protocol.
The rule was implemented after two Holland America Line cruise ships Zaandam and Rotterdam arrived at Fort Lauderdale, Florida, US, where healthy passengers disembarked.
The passengers had boarded commercial flights, which prompted other aircraft passengers to raise concerns.
According to the CDC guidelines, passengers who can travel were permitted to disembark. Passengers who exhibit symptoms of Covid-19 will stay on the ship and will disembark after they recover.
The Princess Cruises' Coral Princess is the first ship to be affected by the rule and its passenger disembarkation began on 4 April.
Passengers, leaving for California, US, Australia and the UK, departed via charter flights arranged by Princess Cruises.
Due to the new policy, passengers from other countries, including Canada, will have to stay onboard until a repatriation plan is formulated, adhering to the CDC requirements.
Last week, US Coast Guard said that 114 cruise ships with 93,000 crew members are in or near the ports and waters of the US.