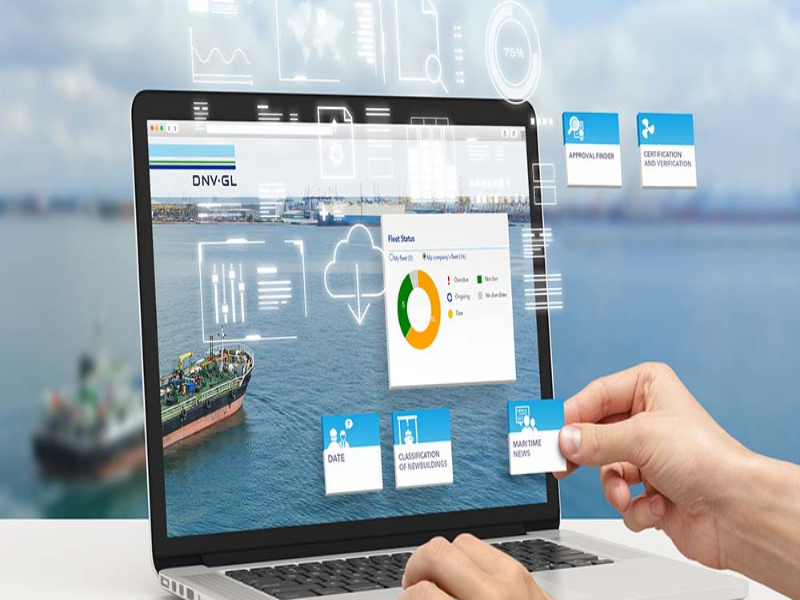 Norwegian ship classification organisation DNV GL has established a new base in Singapore for its open industrial data platform Veracity in an effort to boost digitalisation of the maritime sector.
In February 2017, DNV GL rolled out its Veracity platform that facilitates the exchange of data-sets, application program interfaces (APIs), applications and insights between industries.
DNV GL says that the platform offers opportunities for improved ship performance and safety, supporting shipowners in decreasing operational expenses.
Veracity director Mikkel Skou said: "Asia-Pacific is thriving due to a great deal of investment and innovation across industry.
"By having a local presence in Singapore, we are better equipped to support the maritime industry, in particular with its efforts to use data as a resource to increase efficiency."
DNV GL has appointed Veracity commercial director Magnus Lande to lead the newly opened Veracity office in Singapore.
Lande said: "A broad range of organisations, from shipowners to authorities, need to better leverage available data in their core activities. This could be data, owned by the organisation or owned-data combined with available public or industry data.
"We will help organisations unlock this potential by facilitating secure data-sharing and collaboration between industry players on our data platform and ecosystem."
Currently, Veracity's user base consists of over 172,000 members, with 1,035 developers working on creating services for the platform. Veracity is also ISO 27001-certified.
In March, DNV GL introduced new services that enable certified vessels to use remote surveys for inspections through the Veracity data platform.